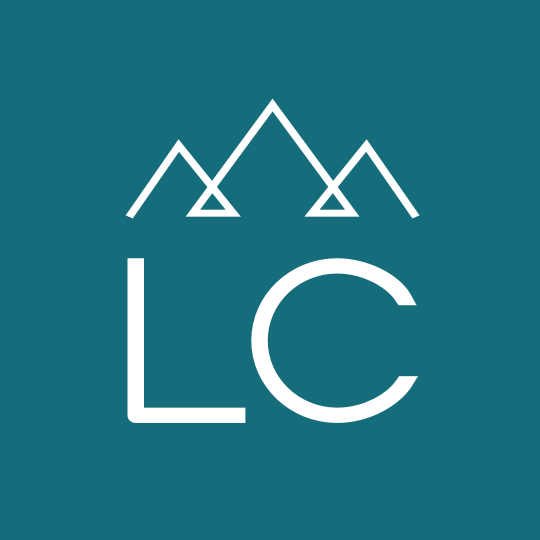 Physical Therapist
Physical Therapist
Location:
Warm Springs, MT
Employment Type:
Professional Placement
Physical Therapist
Mental health facility in Central Montana is looking for a Physical Therapist to add to their team. Therapist will assess, plan, organize, and participate in rehabilitative programs to improve mobility, relieve pain, increase strength, and improve or correct disabling conditions resulting from disease or injury.
This is a rewarding career working with those in need. The facility is centrally located between two major hubs of business, travel, and shopping with quaint historic towns and communities nearby. This position will provide the right person an opportunity to work in an environment that makes a positive impact on people's wellbeing every day.
Salary: $ 39.00 – 41.51 Hourly
Location: Warm Springs

Responsibilities:
Plan, prepare, or carry out individually designed programs of physical treatment to maintain, improve, or restore physical functioning, alleviate pain, or prevent physical dysfunction in patients

Perform and document an initial exam, evaluating data to identify problems and determine a diagnosis prior to intervention

Instruct patient and family in treatment procedures to be continued at home

Evaluate effects of treatment

Confer with the patient, medical practitioners, or appropriate others to plan, implement, or assess the intervention program

Administer manual exercises, massage, or traction to help relieve pain, increase patient strength, or decrease or prevent deformity or crippling

Test and measure patient's strength, motor development and function, sensory perception, functional capacity, or respiratory or circulatory efficiency and record data

Review physician's referral and patient's medical records to help determine diagnosis and physical therapy treatment required

Identify and document goals, anticipated progress, and plans for reevaluation

Provide information to the patient about the proposed intervention, its material risks and expected benefits, and any reasonable alternatives

Provide educational information about physical therapy or physical therapists, injury prevention, ergonomics, or ways to promote health

Administer treatment involving application of physical agents, using equipment, moist packs, ultraviolet or infrared lamps, or ultrasound machines

Evaluate, fit, or adjust prosthetic or orthotic devices or recommend modification to orthotist

Teach physical therapy students or those in other health professions

Conduct or support research and apply research findings to practice

Participate in community or community agency activities or help to formulate public policy

Direct group rehabilitation activities

Optimize patient gait, mobility, balance, to mitigate falls and injuries
Why you want this job:
Your paycheck is just part of a total compensation package. Eligible employees have access to competitive, innovative benefits packages at an affordable cost. All beginning on your first day of employment.

Access to No Cost health centers

Low-cost Medical, Dental and Vision insurance

Retirement plan

15 Vacation days each year

12 Sick days each year

10 Paid Holidays each year

Public Service Student Loan Forgiveness program

Student Loan Repayment program

Flexible Spending Accounts

Employee Assistance Program

Wellness Programs

One free meal per shift

Work in an area of the state that provides beautiful hiking, scenic drives, and plentiful outdoor recreational opportunities
Qualification:
Montana licensure as a Physical Therapist, or ability to obtain licensure in Montana prior to the first day of work

Get in touch! Contact Amy at 406-752-0191 or email your resume directly to [email protected].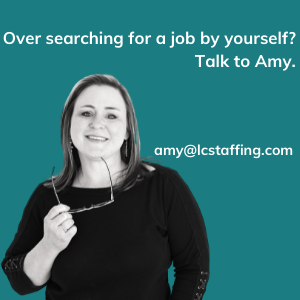 38506