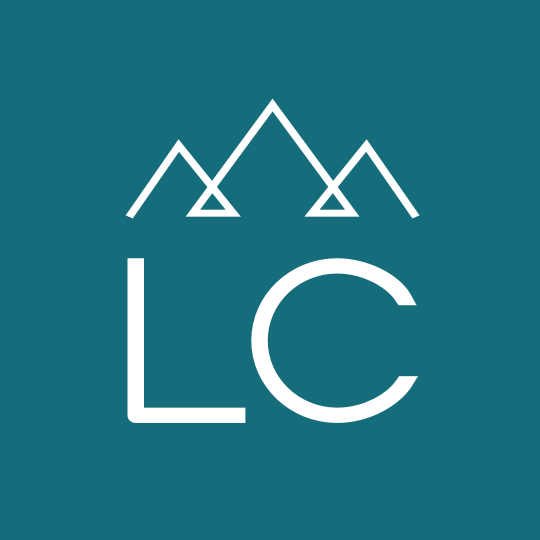 Payroll Specialist
Payroll Specialist
Location:
Whitefish , Montana
Category:
Financial & Banking
Employment Type:
Temp-to-Hire
LC Staffing is looking to hire an experienced and knowledgeable Payroll Specialist to accurately process and efficiently manage a large company's payroll. This individual must have excellent communication skills to interact with the payroll processing company, human resources department and individual departmental managers. Along with the required experience and trustworthiness necessary for this position, this person must be able to keep vast amounts of information confidential. Does this sound like a role that is perfect for you?
Essential Functions and Skills:
Prepare payroll funding reports, including entry into accounts payable

Prepare journal entries in company's accounting software system

Prepare invoices for maintenance billing and work orders

Prepare Workers' Compensation reports, filings, including payments

Prepare invoices for inter-company billing of allocated payroll costs

Assist Human Resources department in maintaining updated and accurate employee information

Bank account reconciliation

Balance Sheet reconciliation

Solid understanding of accounting fundamentals and payroll best practices
Experience:
Payroll processing, bookkeeping, computer skills

High volume, multi-pay period processing

Multi-state payroll processing

Enterprise Resource Systems (M3 Labor Management & Accounting Core or similar systems)

Hospitality experience preferred: Familiarity with processing F&B payrolls
Wage: $23-$25/hour
Shift: Mon-Fri, 8:00 am – 5:00 pm

Get in touch! Call or text 406-752-0191 to reach Denille in our Kalispell LC Staffing Office.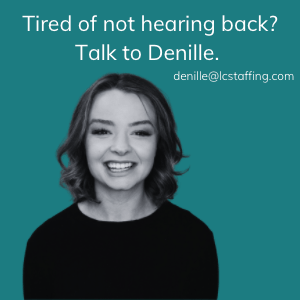 38471