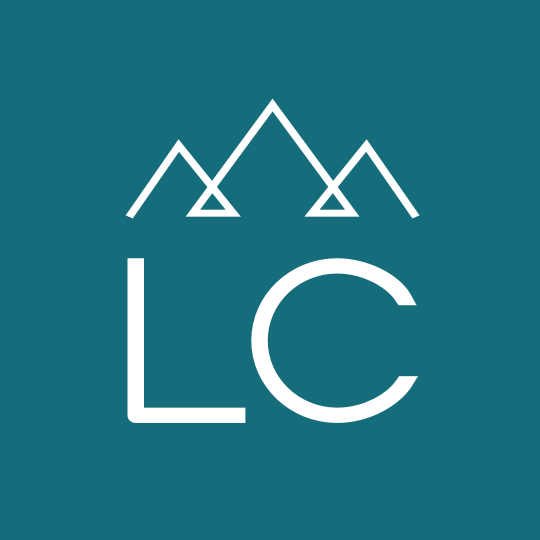 Payroll Foodservice Worker
Payroll Foodservice Worker
Location: Kalispell, Montana
Category: Hospitality & Food Service
Employment Type: Temporary
Job ID: 37614
11/18/2021
Payrolled Foodservice Worker

Are you a high school student looking to make some cash? We've got a part time sports concessions opportunity for you. These are basic items you'll be selling–pretzels, popcorn, candy, soda.

What you'll need:
-A completed parental consent form

Wage: $10 an hour.

Hmu! Text 406-752-0191 for Moriah in our Kalispell LC Staffing Office.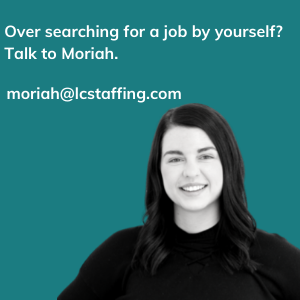 37614