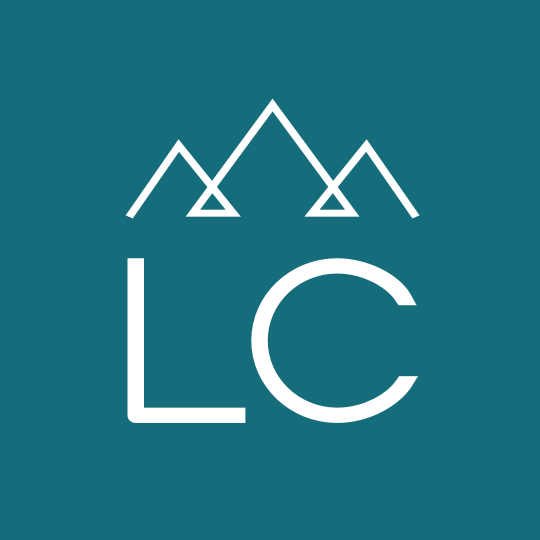 Patient Service Representative
Patient Service Representative
Location: Polson, Montana
Category: Professional - Office/Career
Employment Type: Temp-to-Hire
Job ID: 37570
11/11/2021
Patient Service Representative

A Polson medical clinic is now hiring for two temporary Patient Service Representatives.
As a Patient Service Representative, you will be responsible for a variety of tasks related to the greeting, interviewing and registration of patients.

This includes obtaining patient demographics, insurance information and verification, explanation of various hospital forms and policies and obtaining signatures. You'll also have discussions on financial responsibilities, collection of monies and initiate the proper episode of care.
Job Requirements of a Patient Service Representative:
Knowledge of Medical Terminology.
Keyboarding skills at 45 wpm.
Experience with Microsoft Office applications including Word, Excel, and Outlook.
Must be knowledgeable in computer operation, keyboarding, multi-line telephone systems, electric typewriters and fax machines.
Ability to perform well under pressure and have a penchant for change.
Ability to cope with multiple demands and stress is required.
Able to effectively implement backup procedures during computer and system downtimes.
Ability to demonstrate the various ways to look up a name in the master patient index.
Patient Service Representative Schedule is Monday through Friday, 8am-5pm with a wage of $15.00 per hour.

Get in touch! Call or text 406-752-0191 to reach Moriah in our Kalispell LC Staffing Office.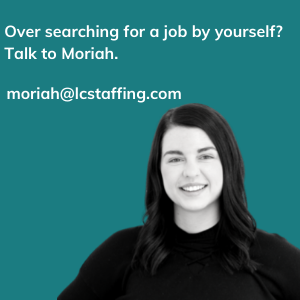 37570