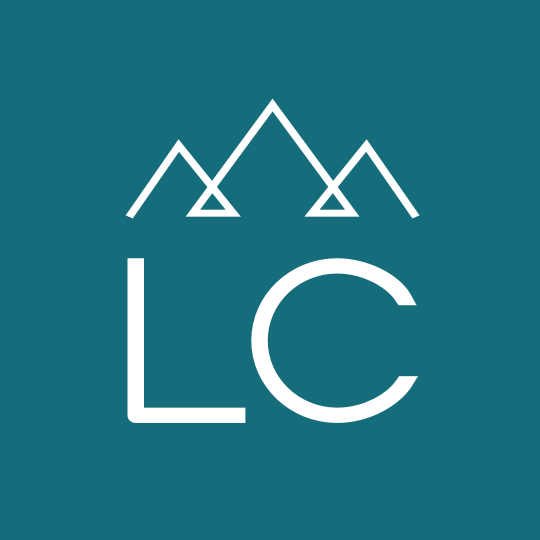 Part Time Dental Assistant
Part Time Dental Assistant
Location: Kalispell, MT
Category: Healthcare
Employment Type: Temp-to-Hire
Job ID: 37678
11/18/2021
Part Time Dental Assistant

A Kalispell area dental clinic is looking to add a highly motivated individual to assist in a wide variety of dental procedures to their team.
We'd like you to have strong time management skills and display a friendly, positive attitude with patients, patients' families, and team members. This is a part time position with 6-8 hours per week, no experience necessary. We will train the right person for this position. This is an opportunity to work for a dynamic team who allows you the ability to grow and enhance your skills!
Job duties include:
Restores teeth after preparation has been accomplished
Applies and removes rubber dam, removes temporary fillings using low speed hand piece. Selects adapts, seats and cements stainless steel crowns.
Fabricates and places temporary crowns and bridges.
Performs dental laboratory procedures, pours, and trims models, fabricates custom trays, and bite rims, mount casts on articulator, and pours final impressions.
Provides dental chair side assisting and anticipates dentist need for instruments, material, and service.
Prepares patient, sterilizes or disinfects instruments, sets up instrument trays, prepares materials, or assists dentist during dental procedures, Records treatment information in patient records, Exposes dental diagnostic x-rays, Takes and records medical and dental histories and vital signs of patients.
Must be friendly and organized with good phone and computer skills to schedule patients and manage records.
Must be able to work independently and with other team members.
Assists dentist in management of medical or dental emergencies.
Wage: $16-$19/hr depending on experience
Shift: Fridays only, 6-8 hours

Get in touch! Call or text 406-752-0191 to reach Moriah in our Kalispell LC Staffing Office.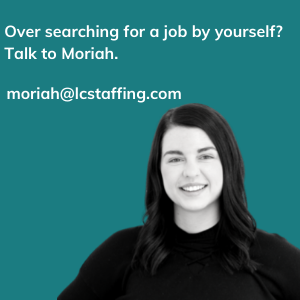 37678