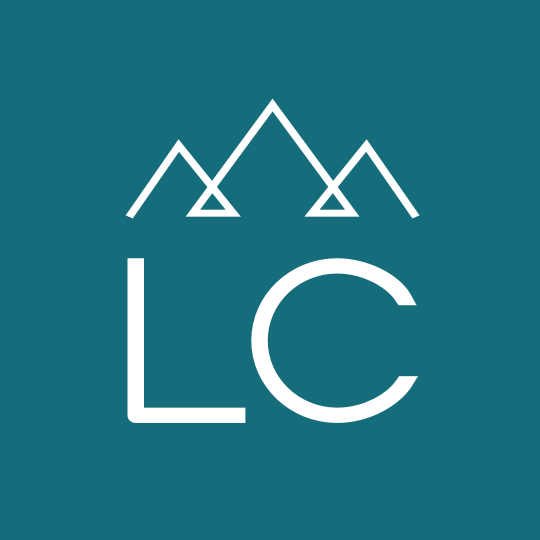 Painter Helper
Painter Helper
Location: Columbia Falls, Montana
Category: Construction
Employment Type: Temp-to-Hire
Job ID: 37343
11/23/2021
Looking to start or continue a job in coatings? Looking to build your skills in a valuable line of work? A local Montana company is looking for a Painter's Helper.

Starting wage is $16/hr, schedule is typically M-F 6:30am – 3:00pm. There is typically overtime as well if you are available.
In this role, you will be prepping projects for paint by removing grease, dirt, paint, or rust from surfaces. You'll remove accessories, such as chrome or mirrors, from vehicles and mask other surfaces with tape or paper to protect them from paint. You will also be involved in the finishing paint processes including buffing and waxing.
Requirements:
Knowledge of machines and tools, including their designs, uses, repair, and maintenance.
This position requires the ability to stand, walk, climb, balance, stoop, kneel, crouch, crawl, and occasionally sit.
You must frequently be able to lift and/or move up to 25 pounds and occasionally lift and/or move up to 60 lbs unassisted.
Specific vision abilities required by this job include close vision, distance vision, peripheral vision, depth perception and the ability to distinguish colors.
Must be able to wear the proper PPE during all tasks. This could include full-face respirators and protective coveralls over clothing.

Qualifications & Experience:
High School Graduate, Diploma or GED received.
Prefer a minimum of 1-3 years of documented work experience in auto body and automobile painting.
Prefer an apprenticeship and/or formal training in the application of automotive paint.
Valid driver's license in good standing.
Benefits:
Health insurance and 401k with a company match (both available after 60 days),
6 paid holidays (PTO is not used for holiday pay),
3 weeks of PTO, available to use from day 1, and a quarterly incentive plan.
Get in touch! Call or text 406-752-0191 to reach Andrew in our Kalispell LC Staffing Office.


https://lcstaffing.com/jobs/painter-helper/