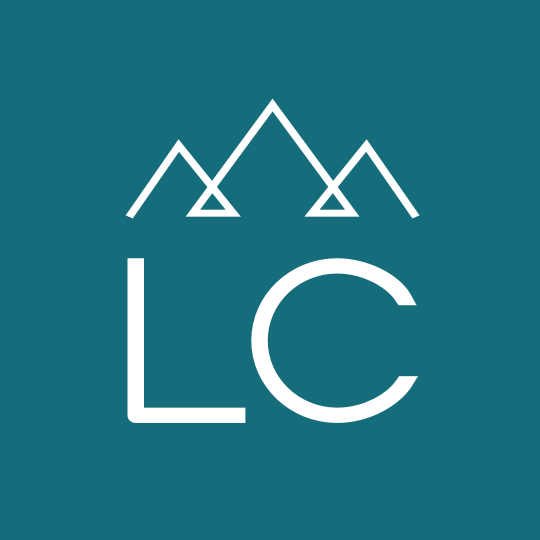 Painter Assistant
Painter Assistant
Location:
Missoula, Montana
Employment Type:
Contract-to-Hire
If you are someone who loves hands-on work and seeing the final product of your labor at the end of the day, here is a great opportunity for you! LC Staffing Missoula is partnering with a painting service to hire a Painter Assistant. The starting wage is $17.00 per hour!

The Painter Assistant will be responsible for sanding and prepping for painting as well as assisting at the residential locations.

Job Responsibilities of a Painter Assistant:
Clean, sand, and repair surfaces.
Tape and mask preparation.
Ensure safety of work site including storing supplies and equipment.
Clean up after painting including removing tape and supplies.
Apply primer and paint to achieve desired look.

Desired Skills and Qualifications of a Painter Assistant:
Ability to lift, push, and pull 50lbs and bend without restrictions.
Able to discriminate between colors, matching or detecting any difference between colors.
Understand and execute written and oral instructions.

Masking and Sanding Experience
Get in touch! Call or text 406-542-3377 for Courtney in our Missoula LC Staffing Office.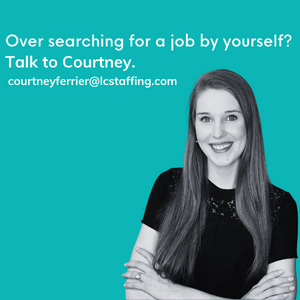 38840