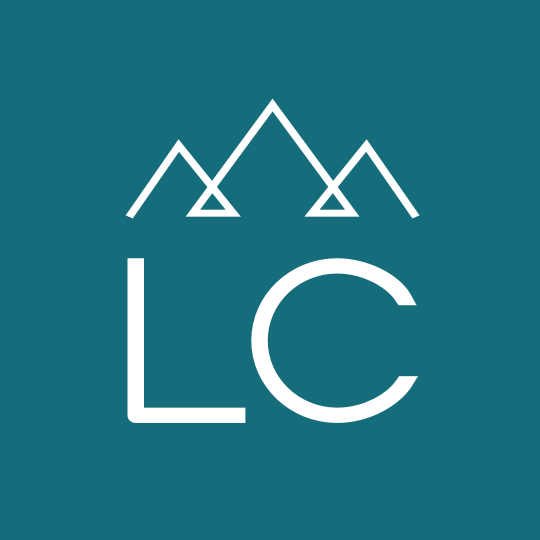 Packaging Operator (Day Shift)
Packaging Operator (Day Shift)
Location: Missoula, Montana
Category: Mechanical/Machining/Welding
Employment Type: Temp-to-Hire
Job ID: 37636
11/24/2021
Premier Nutritional Manufacturer in Missoula now hiring Packaging Operators! If you are looking for employment that offers on the job training, an excellent hourly wage of $14.75 and a wage increase after completion of probationary period, and a benefits package…look no further.

In this role, you will be assisting in a very positive movement in terms of the product and well-being of others. Join a team with an established worldwide presence in manufacturing that focuses on a diverse range of nutritional, cosmetic and pharmaceutical products.

As a Packaging Operator, you will initiate the startup and shut downs of the machines, handle lockout operations, and ensure sanitation of the packaging equipment. Together, you and your team will ensure the quality and quantity of packaged goods conform to company standards.

Schedule:
Monday through Saturday between the hours of 6:00 AM and 4:30 PM.
10-12 hour shifts available.
Will have the opportunity to work in two different locations over the course of a week.
Compensation:
$14.75 per hour plus excellent benefits package. Wage increase after completion of probationary period!
Extensive benefits package offered after probationary period met.
Qualities for Operator:
High school diploma or equivalent required.
Manufacturing line experience a plus but not required.
Basic clerical and mechanical aptitude.
Ability to lift 50lbs frequently.
Reliable transportation.
For questions and answers, please call or text Grady in our LC Staffing Missoula Office at 406-542-3377.

Locally owned and operated, LC Staffing has been matching top talent with Montana employers since 1985. Headquartered in Kalispell and with branches in Bozeman, Columbia Falls, and Missoula, they pride themselves in partnering an individual's skills and interests with a company's specific team dynamic and changing needs. LC Staffing maintains the utmost confidentiality to protect employees who are currently working and wish to make a change. One free application with LC Staffing can get you access to over 80 career possibilities. For more information, please visit us at www.lcstaffing.com.