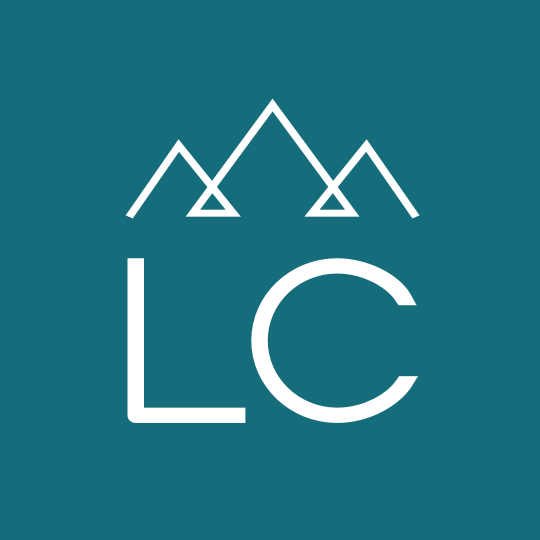 Orb Welder
Orb Welder
Location: Kalispell, Montana
Category: Manufacturing & Warehouse
Employment Type: Temporary
Job ID: 37583
11/17/2021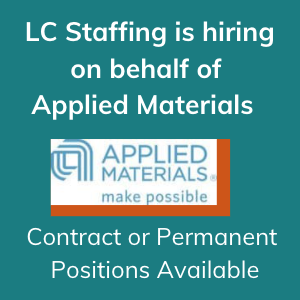 Be part of a team that's making a difference, where transformative technologies shape a smarter, safer, more sustainable world! LC Staffing is moving people forward with Applied Materials – Montana Operations in Kalispell. Click HERE to learn more about Applied Materials and how they are helping to shape the future. This is your chance to start your career in semiconductor manufacturing with a company that provides on the job training and educational opportunities.

Are you a welder with past TIG experience? Do you care about your craft? Applied Materials is looking for an Orb Welder, both week and weekend shifts.
The Orb Welder day to day:
Welds all types of commonly used metals and alloys of various sizes, shapes, and thicknesses, including dissimilar metals such as copper to steel.

Utilizes TIG, MIG and Oxy-Acetylene welding equipment as well as common shop tools (tape measures, grinders, clamps, etc.).

Operates various hand-welding, flame-cutting, hand-soldering, or brazing equipment to weld or join metal components or to fill holes, indentations, or seams of fabricated metal products.

Fabricates frames and welded assemblies to drawing specifications.

Knowledge and understanding of straight and square to the dimension.

Sets up and operates machines that weld, braze, solder, or heat treat metal products, components, or assemblies. Maintains a clean and safe work environment

Rate: Entry Level $17, Advanced Skills $35 DOE

Exp:1-4 years
past experience in TIG welding is important.
Get in touch! Call or text 406-752-0191 to reach Brittany in our Kalispell LC Staffing Office.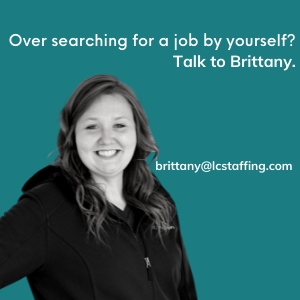 37583