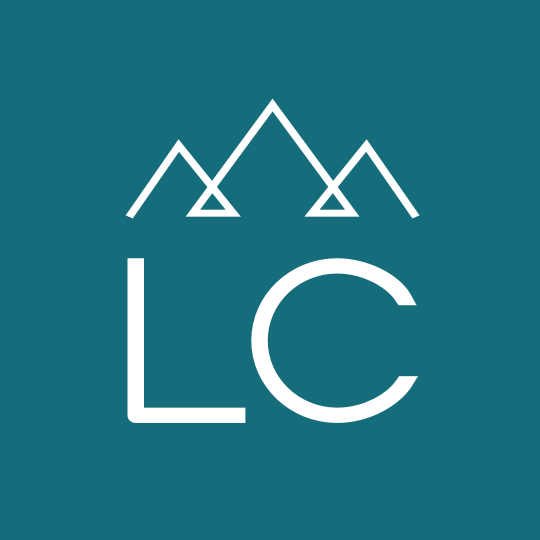 Ophthalmic Assistant
Ophthalmic Assistant
Location:
Kalispell, Montana
Employment Type:
Temp-to-Hire
Ophthalmic Technician

Healthcare experience is not required but strongly preferred.
The Ophthalmic Technician will provide patient measurements and tests to the eye doctor and will assist with documentation and patient services. The Technician will take patient medical history, run procedures, and perform vision and diagnostic tests. This person will coordinate patient scheduling and general office duties.
Desired Skills and Attributes:
Admirable customer service skills with real compassion for patients.
Desire to work in a fast-paced service industry.
Motivation and ambition to continue further education in ophthalmology.
Quick-learner to anticipate and prepare for the day's needs.
Ability to put yourself in the place of the patients to understand and provide comfort.
This position is Monday through Friday. This position starts at $16.00 per hour with a higher wage offered with previous ophthalmology experience/certificate.
This company offers benefits after probationary period.
Company will pay for certifications and offer a dollar raise once the certifications have been obtained.

Benefits:
Health insurance
Paid holidays
Paid time off, personal & sick days
401K & profit sharing
Discounted glasses & sunglasses for you and your family
Free vision care!
Discounted Contact lenses
Frequent company lunches
Get in touch! Call or text 406-752-0191 to reach Denille in our Kalispell LC Staffing Office.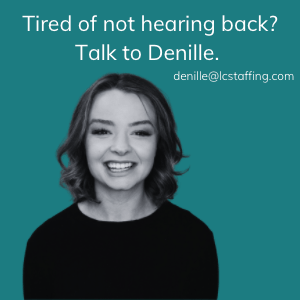 38172