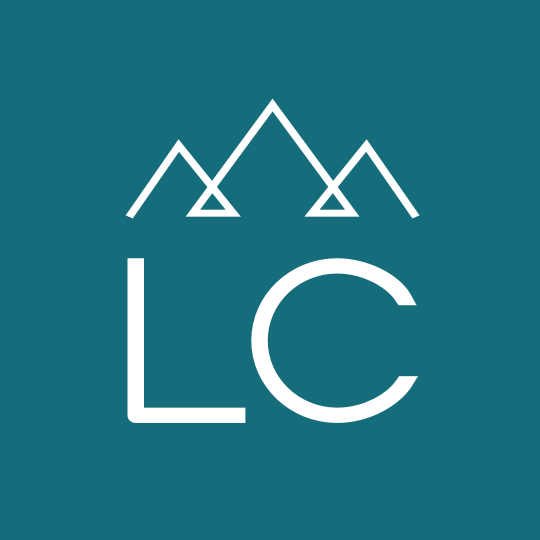 Operations Support Specialist
Operations Support Specialist
Location: Kalispell, Montana
Category: LC Internal
Employment Type: Temp-to-Hire
Job ID: 37795
12/14/2021
Operations Support Specialist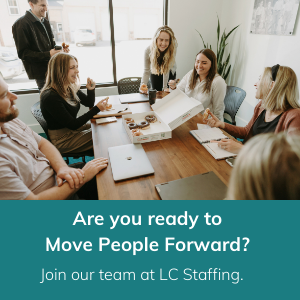 Do you have a "very specific set of skills?" Are you a leading role like Liam Neeson?
If so, this job isn't for you. We're looking for someone broad-based. Someone who communicates well, can flex to the task at hand, and is interested in playing a variety of supporting roles in the staffing world. One of the best parts of this job? Knowing that you help other people find meaningful work.

As an Operations Support Specialist, you'll work with our VP of Operations to provide support to the Operations team. You'll support our leadership team communications, assist with safety, risk management, marketing and special projects. You'll also play ping pong, spend some time at the grill during our summer barbecues, and add materially to the energy of a small team who all hit above their weight class. Well–the ping pong and grill are optional, but the energy isn't.
Areas you'll grace with your talents:
File Inspections:

Complete File Inspections for every new placement for all branches and Approve placement

Send weekly File Inspection update chart to each branch for follow-up inspection items.

QC

Compile monthly QC Stats for Safety Committee Meetings.

Send QC Safety texts to new placements, tracking response rates.

Support OSS Team from all branches with any I9 or BH onboarding issues.

Supply OSS at all branches with Red Safety Envelopes and Red Safety folders as needed.

Attend and participate in monthly OSS Meeting.

Safety

Send out monthly Safety Survey, tracking responses and preparing reports.

Prepare monthly Safety Committee Meeting information and stats (Worker's Comp); send agenda.

Attend and participate in all Safety Committee Meetings.

Assist with Drug Testing Data Administration

Assist with quarterly random drug screen lists.

Conduct After-Injury File Audits and prepare report (Worker's Comp Report Card.)

Worker's Comp Administrative Support

Prepare safety meeting information for Risk and Compliance Manager.

Process signed Safety Plans, Site Visits and Training Documents.

Update and send out internal staff list as needed.

Assist with updates and/or changes to the Onboarding process/new employee orientation.

Attend and take notes in leadership team meetings, as requested.

Assisting Marketing team with projects, as needed.

Prepare Excel spreadsheets and other reports as needed.

Other duties or projects as assigned.
Desired Skills & Experience: who we're looking for.
Proactive and results-oriented with a deep sense of ownership.

Ability to understand and adapt to rapidly changing priorities and prioritize accordingly

Ability to learn and allocate time efficiently; handle multiple deliverables while concurrently managing competing priorities

Strong analytical, problem-solving, and research skills

Ability to work with enthusiasm in a challenging, fast-paced environment

Professional verbal, written, phone and email communication.

Project oriented, results driven

Computer proficiency in Word, Excel, PowerPoint
Preferred Qualifications
Bachelors' degree and 1-3 years of staffing experience

Microsoft Report Writer or similar program experience

Skilled in creative writing

Knowledgeable in employment law
Compensation includes an hourly wage starting at $18.00 plus these benefits:


Get in touch! Call or text 406-752-0191 to reach Heidi in our Kalispell LC Staffing Office.

37795