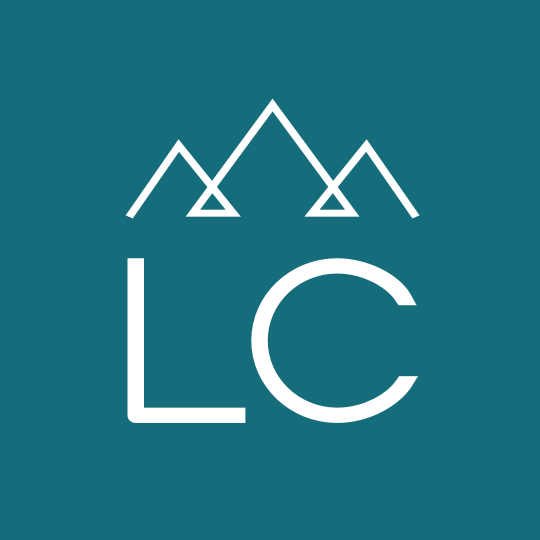 Operations Shift Manager
Operations Shift Manager
Location: Missoula, Montana
Category: Manufacturing & Warehouse
Employment Type: Direct Hire
Job ID: 37912
01/13/2022
Operations Shift Manager

Are you an experienced manufacturing operations professional looking for a great opportunity? LC Staffing Missoula is hiring an Operations Shift Manager for a Missoula manufacturer.
In simple terms, you will be responsible for the performance results of the shift in terms of productivity, quality, cost, delivery, safety, and engagement. You'll manage all aspects of the shift through collaboration with other Shift Manager(s), and department managers to achieve the key performance indicators within the operation. You'll strive to continuously improve using the Lean Tools Program to reduce costs, improve productivity, and improve quality while meeting defined goals and business objectives.
The Shift Manager is also a member of the Area Leadership Team (ALT) which supports the business in consistently meeting or exceeding safety, quality, environmental, regulatory, financial, and product supply goals.
Requirements:
High School Diploma or equivalent.
3 years of supervisory experience within a Manufacturing Environment.
Preferred applicants will have:
Bachelor's Degree in related field (Business Administration, Operations Management, Engineering).
A combination of education, training and experience that results in demonstrated competency to perform the work may be substituted.
Experience operating within a formalized Continuous Improvement Environment (TPM, Lean Manufacturing, Six Sigma).
3 years or more in a leadership capacity, experience in production, preferably in the nutraceutical or pharmaceutical industry.
Skills:
PC and software skills:
ERP system experience, preferably in a manufacturing environment.
Microsoft Office Suite. Emphasis on Excel.
Demonstrated experience in leading change and situational leadership.
Demonstrated experience in developing and sustaining high performing teams.
Experience writing, revising, and implementing SOPs.
Clear ability to relate to and motivate people and effectively train.
Willingness to work varied shifts, including nights, weekends and holidays.
Excellent written and oral communication skills.
Certified Trainer.
Technical Writer.
Schedule:
6am-4:30pm, Monday-Friday
Salary: $50,000-100,000 DOE
Benefits Upon Hire
Medical/Dental insurance
401k
Holiday Pay
PTO
Sick Pay
Get in touch! Call or text 406-542-3377 for Grady in our Missoula LC Staffing Office.