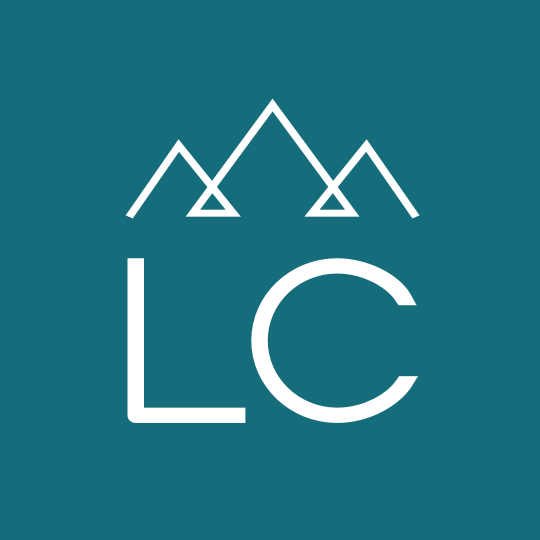 Operations Manager
Operations Manager
Employment Type:
Professional Placement
Operations Manager
This is an exciting opportunity to join a team of dedicated professionals who are protecting the health, well-being, and self-reliance of patients at an intensive behavioral short-term treatment facility. As the operations manager, you would be relied on to ensure client programming is operating efficiently.
As a part of the administrative staff, you would oversee and coordinate staffing of all direct care staff and shift managers to ensure the facility is meeting licensure standards and client treatment plans.
The center provides an environment for building healthy, effective, and fulfilling lives so those receiving treatment can live successfully in the community after discharge. By joining this team, you will have the opportunity to perform meaningful work to our states most vulnerable. Be a part of something big!
What You Can Offer Us
Ability to use critical thinking skills to deal with emergencies over the phone and in person
Skills in staffing and supervisory methods, practices, and techniques in a 24 hour a day/seven day a week environment
Working knowledge of developmental, behavioral, and psychiatric disorders
Sound, logical, and timely decisions based on all available but sometimes limited information
Ability to deal calmly with high stress situations
Effective working relationships with the Interdisciplinary Team, clients, and the public
Evaluation of client programs and recommendations for appropriate treatment and training
What you need
Bachelor's degree in psychology, special education, social work, communication, or related human services field, preferred
Four years of experience providing care and/or supervision to individuals with developmental, behavioral, or psychiatric disorders
Completion of Psychiatric Aide training within six months of hire
Preferred: Four years of progressively responsible experience as a supervisor or manager in a healthcare facility, one of which was providing services to individuals with developmental disabilities and/or mental illnesses
Preferred: Certified Mandt instructor (can obtain within six months of hire)
Why you want this job
Access to No Cost health centers
Low-cost Medical, Dental and Vision insurance
Retirement plan
15 Vacation days each year
12 Sick days each year
10 Paid Holidays each year
Public Service Student Loan Forgiveness program
Student Loan Repayment program
Flexible Spending Accounts
Employee Assistance Program
Wellness Programs
Supportive work environment
Flextime where appropriate
Training and internships
Great team of caring professionals
Be a part of something big
Nearby State Park and scenic drives
Abundant outdoor recreation
Located in Boulder, Montana between Helena and Butte, you will be surrounded by the beauty of the wild west where mountains and outdoor recreation abounds.
Salary: $25.80 – 25.80 Hour
Location: Boulder


Get in touch! Contact Amy at 406-752-0191 or email your resume directly to [email protected].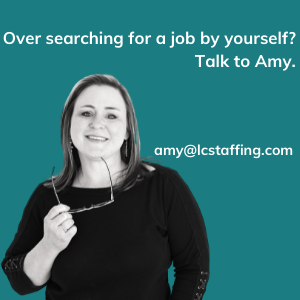 38831