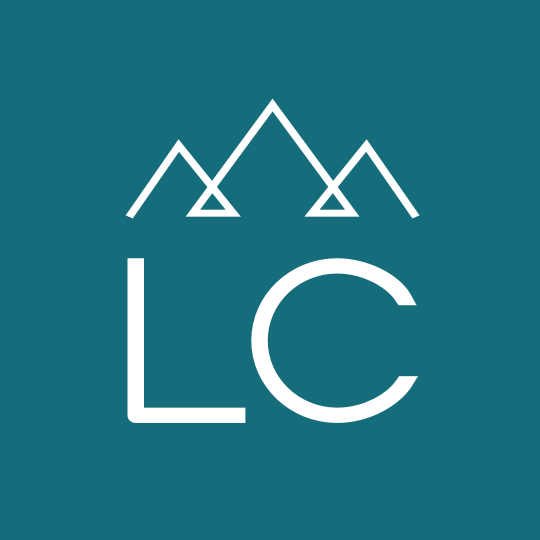 On-Call LPN
On-Call LPN
Employment Type:
Professional Placement
LPN – On Call
A chemical dependency center is looking to add two on-call LPNs to ensure quality patient nursing care to residents of the center. This rewarding career will allow compassionate and caring individuals to help those in need while living in an area of Montana that is rich in history, has that small-town charm, and offers year-round outdoor recreational activities. Read on to discover the other perks and how you could be contributing to these resident's well-being.
Benefits and Perks:
Access to No Cost health centers

Low-cost Medical, Dental and Vision insurance

Retirement plan

15 Vacation days each year

12 Sick days each year

10 Paid Holidays each year

Public Service Student Loan Forgiveness program

Student Loan Repayment program

Flexible Spending Accounts

Employee Assistance Program

Wellness Programs
Responsibilities:
Measure and record patients' vital signs, review chemical dependency history and analyze need for detoxification

Observe patients, report changes in patients' condition such as adverse reactions or changes in behavior, and take necessary action

Prepare patients for examinations, tests, or treatment and explain procedures

Screen patient medical requests, consult with medical staff as necessary

Provide patients' health information to the interdisciplinary team and registered nurses and transcribe and complete physician orders

Schedule appointments and complete discharge process and paperwork

Administer topical medications, injections, and oral medications as prescribed and provide patient education on medication usage and side effects

Collaborate with pharmacy to order and maintain medication inventory and medical supplies and equipment

Conduct controlled substance inventory counts at shift changes

Act as charge nurse when registered nurse is absent and orientation of new personnel

Coordinate coverage to ensure staffing needs are met and assigning work to Licensed Practical Nurses (LPN) and Treatment Technicians (TT)
Qualifications:
One year completion of a licensed practical nursing program

Two years LPN experience

Other combinations of related education and experience may be considered on a case-by-case basis

Must have or willing to obtain prior to hire date a valid CPR/AED/FIRST AID certification card
Salary: $23.50 Hourly
Location: Butte

Get in touch! Contact Amy at 406-752-0191 or email your resume directly to [email protected].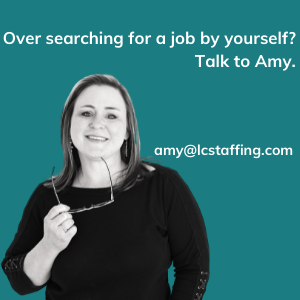 38575