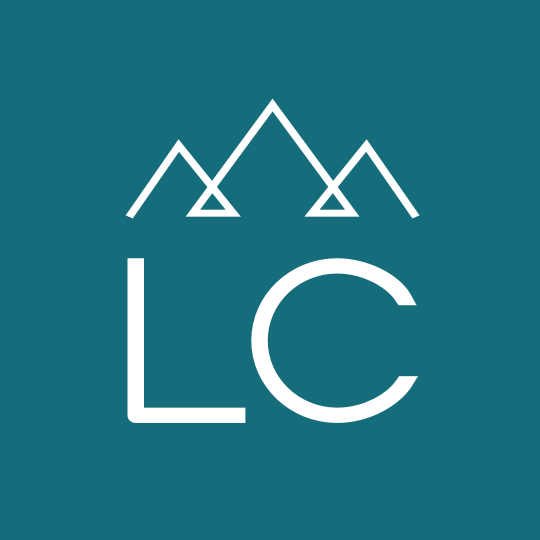 OIT Processing (2nd Shift)
OIT Processing (2nd Shift)
Location:
Missoula, Montana
Category:
Manufacturing & Warehouse
Employment Type:
Contract-to-Hire
Enjoy the life of having 3 day weekends! Think of all the things you can enjoy.

A Premier Nutritional Manufacturer in Missoula now hiring Processing Operators! If you are looking for employment that offers on the job training, an excellent hourly wage of $20.00 and a benefits package…look no further.

In this role, you will be assisting in a very positive movement in terms of the product and well-being of others. Join a team with an established worldwide presence in manufacturing that focuses on a diverse range of nutritional, cosmetic and pharmaceutical products.

Duties Include:
Ensure adherence to PPE requirements and safety practices.

Operate production and material handling equipment in a safe and efficient manner to meet production standards.

Understand Basic Blending Principles (weighing, sifting, blending, solution addition, unloading).

Consistent completion of accurate records/documentation (log books & MO documents).

Ability to perform room and equipment set-up procedures to ensure error free line clearance.

Support the Clean, Inspect, and Lubricate (CIL) Daily Management System (DMS) by performing CIL tasks as assigned.

Support the Anomaly Handling (AH) Daily Management System (DMS) by reporting any anomalies to supervision or

maintenance.
Schedule:
Monday through Thursday between the hours of 4:15pm and 2:45am with voluntary Fridays/Saturday if employees wish to earn overtime hours.
Will have the opportunity to work in two different locations over the course of a week.
Compensation:
$20.00 per hour plus eligible for a weekly attendance bonus of $2.50/hour
Extensive benefits package offered after probationary period met.
Qualities for Operator:
High school diploma or equivalent required.
Manufacturing line experience a plus but not required.
Basic clerical and mechanical aptitude.
Ability to lift 50lbs frequently.
Reliable transportation.
Get in touch! Call or text Nate in our LC Staffing Missoula Office at 406-542-3377.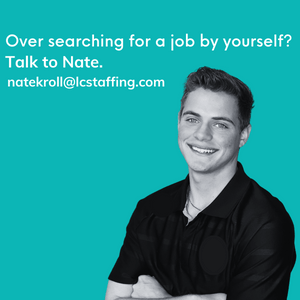 Job # 39018