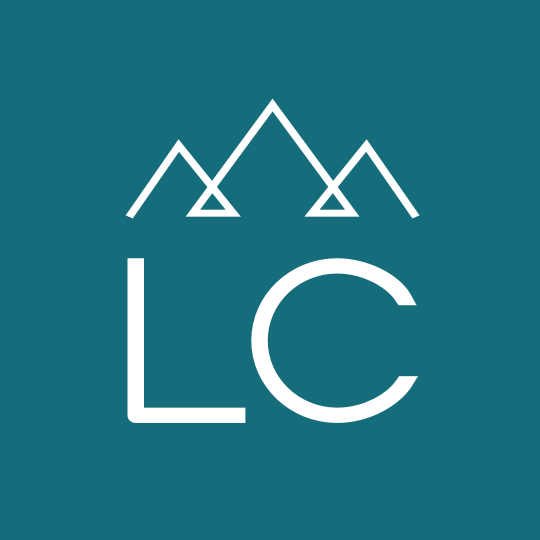 Nurse Manager
Nurse Manager
Location:
Warm Springs, MT
Employment Type:
Professional Placement
Nurse Manager
Mental health facility focused on making a difference in their patient's lives is hiring five Nurse Managers to add to their team. This position provides direct supervision for professional registered nurses, licensed practical nurses, psychiatric technicians, and unit secretaries. You would have the opportunity to work in an environment that is providing meaningful, coordinated treatment to fully promote the patient's recovery and independence.
The hospital is centrally located between two major hubs of business, travel, and shopping with quaint historic towns and communities nearby. Your paycheck is just part of a total compensation package.
Why you want this job:
Access to No Cost health centers

Low-cost Medical, Dental and Vision insurance

Retirement plan

15 Vacation days each year

12 Sick days each year

10 Paid Holidays each year

Public Service Student Loan Forgiveness program

Student Loan Repayment program

Flexible Spending Accounts

Employee Assistance Program

Wellness Programs

One free meal per shift

Nearby State Park and scenic drives

Abundant outdoor recreation
Salary: $42.57 Hour
Shift: Day Shift
Responsibilities:
Manage nursing services for patient treatment planning process to ensure compliance with all regulations, policies, and procedures

Provide immediate assistance and decision-making during crisis and high-risk situations

Give information and assistance to patient families and visitors responding and following up on significant events, patient grievances, complaints, and allegations

Collaborate with hospital providers and managers to review, discuss, and coordinate patient care to ensure attainment of desired treatment outcomes

Ensure all medications and pharmaceuticals are maintained, administered, and documented

Support MSH performance and outcome efforts on the treatment program

Oversee on-site management of maintenance issues

Offer guidance and support to staff and assign nursing care and treatment to appropriate staff members ensuring appropriate staffing levels are maintained

Deliver appropriate orientations to new employees and ensure staff participate in training and development programs which promote professional development and meets standards of licensure and accreditation
Qualifications:
Associate Degree in Nursing

Currently licensed as a Registered Nurse in the State of Montana

Two years of experience providing supervision in a health care setting preferred
Location: Warm Springs
Get in touch! Contact Amy at 406-752-0191 or email your resume directly to [email protected].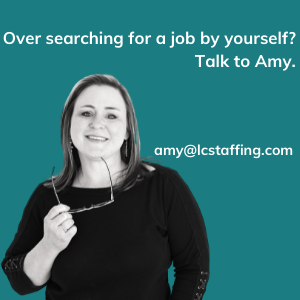 38611