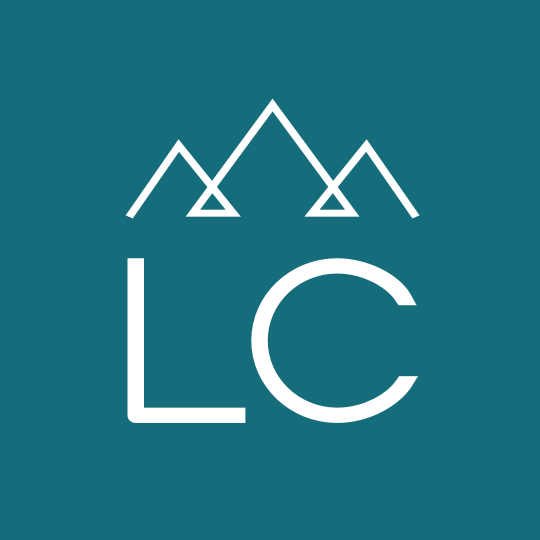 Non-CDL Shuttle Driver for Glacier Park – St. Mary
Non-CDL Shuttle Driver for Glacier Park – St. Mary
Location:
St. Mary, Montana
Employment Type:
Temporary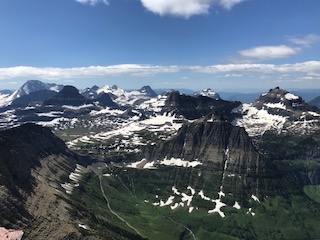 SPEND YOUR SUMMER SEASON IN GLACIER NATIONAL PARK – THE CROWN JEWEL OF MONTANA!
How would you feel about working in one of the most beautiful places on Earth every day?
You may find the best job you've ever had with our 2022 summer Glacier National Park opportunities! Another perk: this opportunity comes with a Glacier National Park Employee sticker, which gets you into the Park through the Employee lane anytime during your employment. This means no waiting in lines, and no need to have a permit to drive the Sun Road in your time off or when working.
LC Staffing is recruiting for non-CDL Shuttle Drivers in beautiful Glacier National Park for the 2022 summer season!
Training starts in June, so apply now! Season typically runs July-September.
Shuttle Drivers will be responsible for driving shuttle buses (12-passenger, 15-passenger) safely up and down Going to the Sun Road.
Job Requirements of Shuttle Driver:
A friendly personality to offer a memorable experience to every visitor.
A love for the beauty of Glacier National Park.
A clean driving record, clean background check, and pass a pre-employment drug test.
Committed to a full-time schedule (40 hrs/week) from July through September – this may include weekends and holidays.
*Substitute and part time positions might be available.
Wages for non-CDL drivers are $20.36 per hour. The shuttles run Monday through Sunday, 7:00 am – 7:00 pm. Scheduled hours may be between 6 – 10 hours per shift. Candidates must be willing to accept overtime when needed.

** Please note that LC Staffing and Glacier National Park will not be providing housing for these positions**

Get in touch! Call or text 406-752-0191 to reach Andrew in our Kalispell LC Staffing Office.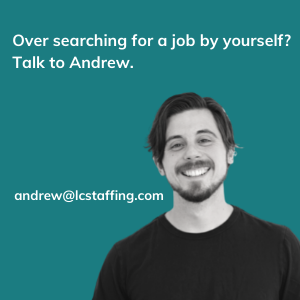 38257