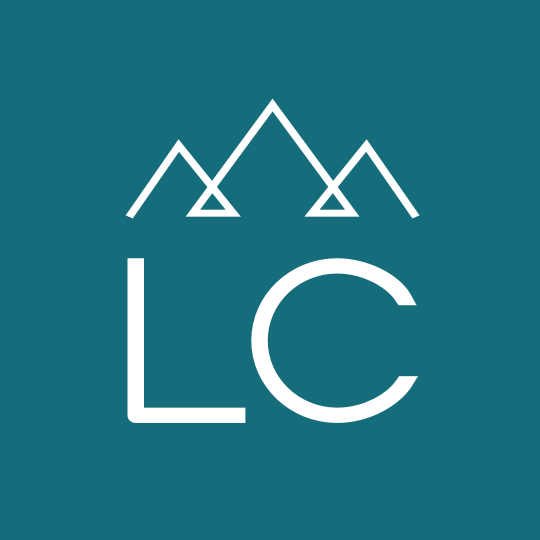 Non-CDL Shuttle Driver for Glacier Park – East Glacier (St. Mary)
Non-CDL Shuttle Driver for Glacier Park – East Glacier (St. Mary)
Location:
St. Mary, Montana
Employment Type:
Contract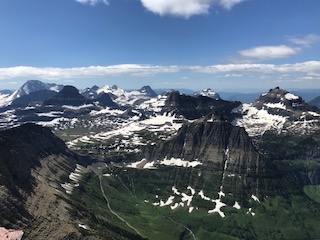 Non-CDL Shuttle Driver for Glacier Park –  East Glacier (St. Mary)

Housing not offered, but …

Here's a chance to have an office with a window … and a view!  Spend your day driving visitors of the Park on one of the most scenic drives in the Pacific Northwest.  People from all over the world will board your shuttle  and experience the sights of the Park along with your warm and friendly greeting to help make every aspect of their visit memorable and fun!

Wage:  $20.36 per hour
Schedule:  Shuttles run Monday through Sunday, 7 a.m. to 8 p.m. starting in July and goes into September.  Scheduled hours may be between 6 – 12 hours per shift

This position will drive the shuttle on the east side of the park from St. Mary's up to Logan Pass and back.  If you prefer to drive on the west side of the Park, apply for Job 39266.

Benefits and perks:
Glacier National Park Employee pass which gets you into the Park through the Employee Lane anytime during your employment

Shuttle Drivers will be responsible for driving shuttle buses (12-passenger, 15-passenger) safely up and down Going to the Sun Road from the St. Marty Park entrance to Logan Pass and back.

To be eligible for this position, you'll need:
A friendly personality to offer a memorable experience to every visitor

A love for the beauty of Glacier National Park

A clean driving record, clean background check, and pass a pre-employment drug test

High School Diploma or Equivalent

Commitment to a full-time schedule (40 hours a week) from July through September – this may include weekends and holidays ( *substitute and part time positions might be available)

This is an optimal position for someone who:
Wants to be paid to usher visitors through some of the most beautiful spaces in this part of the country

Is looking for a temporary position starting July through September

Loves working with people and providing an experience that they'll remember for years to come          

Loves nature, the outdoors, and the picturesque beauty that Montana has to offer

Training starts June 21, so apply now!
 
Get in touch! Call or text 406-752-0191 to reach Jared in our Kalispell LC Staffing Office.