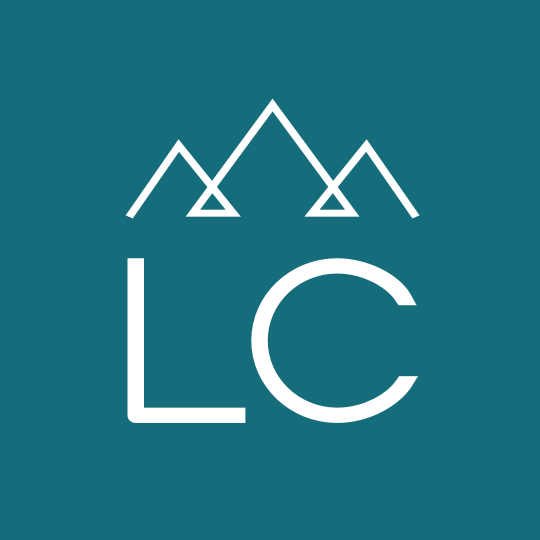 Night Shift Sheet Metal Fabricator
Night Shift Sheet Metal Fabricator
Location: Kalispell, Montana
Category: Manufacturing & Warehouse
Employment Type: Temporary
Job ID: 37493
11/24/2021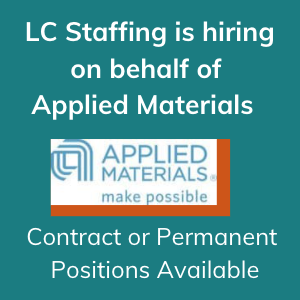 Night Shift Sheet Metal Fabricator

Be part of a team that's making a difference; where transformative technologies shape a smarter, safer, more sustainable world! LC Staffing is moving people forward with Applied Materials – Montana Operations in Kalispell. Click Here to learn more about Applied Materials and how they are helping to shape the future. This is your chance to start your career in the semiconductor manufacturing industry with a company that provides on the job training and educational opportunities!

Established and busy manufacturing in Flathead Valley is seeking full time Sheet Metal Fabricator.
This is a great opportunity for someone looking to make a positive career change and gain experience working with a well-known manufacturing company.
Job Duties for Sheet Metal Fabricator:
Sets up equipment operation including tooling/part holding fixtures and conventional feed and speed by interpreting, uploading/downloading, writing and editing on CNC (computerized numeric control) program.
Follows established procedures for operating various conventional and/or CNC manufacturing equipment (CNC Laser, CNC Break, CNC Water Jet) for tasks such as cutting, punching, forming, drilling, tapping, turning, milling, and stamping to fabricate, form or shape manufactured parts, tools or parts assemblies from raw materials.
Deburrs and finishes surfaces as required.
Selects and measures raw materials and parts to specifications to prepare for production processing.
Resolves issues related to equipment operation and/or raw material during the manufacturing process.
Documents and completes paperwork as required.
Maintains a clean and safe work environment.
Night shift: Monday-Thursday, 4:30 pm – 3:00 am

Wages start at $ 18.70/hr per hour.

Benefits include:
ACA health insurance
401K with company match
Paid holidays and vacation
Thursday donuts
Temp Employee of the Month
Performance goals celebrations!
Get in touch! Call or text 406-752-0191 to reach Brittany in our Kalispell LC Staffing Office.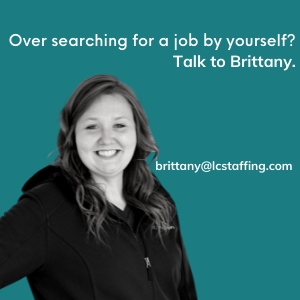 37493