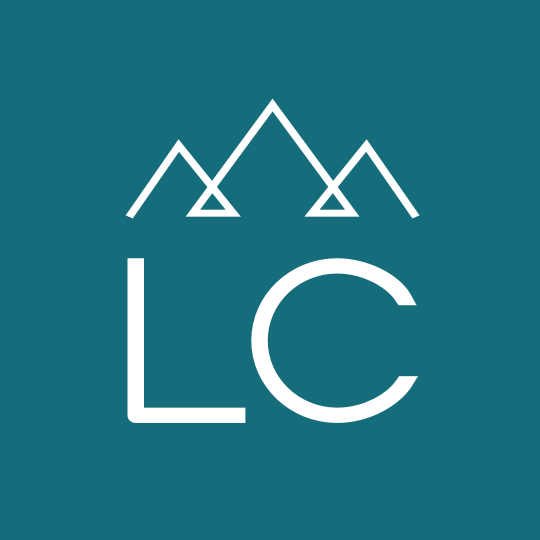 New Accounts Representative
New Accounts Representative
Location: Kalispell, Montana
Category: Financial & Banking
Employment Type: Temp-to-Hire
Job ID: 37875
01/12/2022
New Accounts Representative

We are looking for someone who exudes excellent customer service and enjoys interacting with people!
The primary responsibility of the New Accounts Representative is to serve our clients either in person, via phone or other electronic communication by opening and servicing all types of deposit accounts and by offering our products to them in accordance with the organization's Mission Statement and Core Values. As a New Accounts Representative, you will be able to assist our customers with various types of transactions to include, but not limited to, offering check cards, e-statements, online banking, mobile banking and any other ancillary products. Representatives provide exceptional customer service and build relationships with new and existing customers so as to be able to refer them to the appropriate team member(s) or department(s) for service. The position requires interaction with Bank lenders, vendors and customers, and other Bank personnel on a daily basis. The position reports to the Retail Operations Officer.
Essential Functions
Open deposit accounts and related products following procedures for reviewing, approving or denying applications for consumer and business customers

Assist with closing accounts as requested by customer or Bank initiated closures; I.e. NSF, fraud, etc.

Open, renew or redeem Certificates of Deposit

Assist with opening and servicing Health Savings Accounts (HSA) and Individual Retirement Accounts (IRA).

Enter new account data and file maintenance into system

Look for opportunities to offer additional products and services to all customers

Issue Debit Cards, assist with customer inquiries, and research, resolve and maintain Debit Card disputes

Complete scanning and/or electronic filing of account documentation daily or as needed

Complete monthly reports

Assist customers with routine transactions such as address changes or stop payments

Assist customers with safe deposit box needs

Research and resolve customer inquiries

Be familiar with Bank's Credit Card program, Rapid Reserve program, Business Online Banking, Merchant Capture, Courtesy Pay (overdrafts) Program and other services

Support Teller Group as needed by assisting with customer inquiries, scanning work and/or end of day processes

Maintain knowledge of banking products and services

Provide exceptional customer service while maintaining knowledge of Bank policies and procedures, applicable laws and regulations/compliance requirements including but not limited to the Bank Secrecy Act, the Patriot Act and the Office of Foreign Assets Control
Additional Responsibilities
Complete required Bank training annually

Greet customers and answering incoming phone calls

Willing and able to work at other location as needed

Serve as a member on at least one Bank Committee

Participate in a minimum of two Heritage Club events annually

Participate in two Highlander Cross Country or Track events annually

Participate in two community events representing the company (approved by manager)
Skills and Competencies
Prior Banking experience preferred

Minimum of one year customer service experience preferred

Must be Bondable

Computer proficiency required – ability to use internet, email and Microsoft Office Word and Excel

Must be able to conduct oneself in a manner that promotes trust in the individual and our organization.

High attention to detail and accuracy

Must maintain confidentiality at all times due to the nature of information about customers and transactions

Work cooperatively and respectfully with all Bank Team Members

Self-directed –be able to fulfill the responsibilities of the position with minimal supervision

Must be able to prioritize and organize responsibilities to maximize productive results
Physical Demands
Normal office environment

Extended PC viewing, keyboarding with periods of sedentary work

May be required to stoop, kneel, stand, walk, talk, hear, reach with hands and arms

May be required to occasionally lift/move up to 30 pounds
Shift: Mon-Fri, 8:00 am – 5:00 pm
Wage: $15.00-$17.34/hr DOE
Get in touch! Call or text 406-752-0191 to reach Moriah in our Kalispell LC Staffing Office.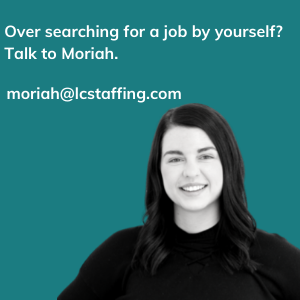 37875