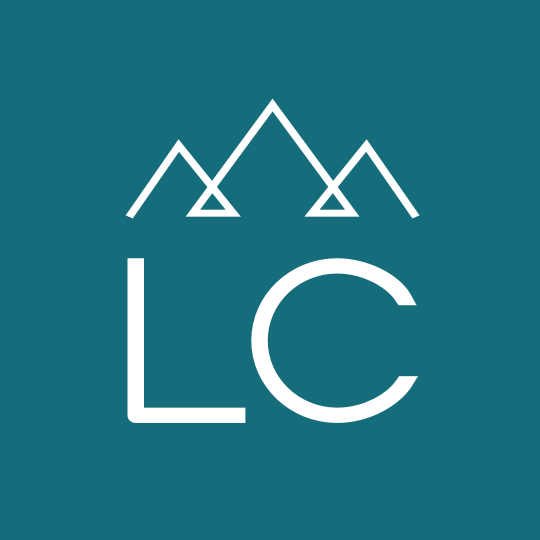 Mitigation Technician
Mitigation Technician
Location: Missoula, Montana
Category: Skilled Trades
Employment Type: Temp-to-Hire
Job ID: 37251
10/05/2021
Mitigation Technician
Do you have basic construction skills and the desire to make wrecked things new? LC Staffing is hiring a Mitigation Technician on behalf of a growing, Missoula restoration company.
The day to day as a Mitigation Technician:
Water damage cleanup and water removal.
Demolition of affected materials
General labor duties
Shop clean up
Vehicle cleanup
Equipment cleanup
Working with a team each day
Customer service as needed
Preferences and Requirements for this Mitigation Technician role:
A qualified candidate will have basic construction knowledge and be able to use basic hand tools. Hand tools will be provided by the client until you can obtain your own.
Be able to lift 50 + lbs as necessary.
This is a physical job, with specialties being taught on the job.
Mitigation Technician Compensation
$16.00 an hour, depending on experience
Once hired on by the company you will qualify for:
401K
Quarterly bonus program
Paid time off
Paid sick time
Get in touch! Call or text 406-542-3377 for Rebecca in our Missoula LC Staffing Office.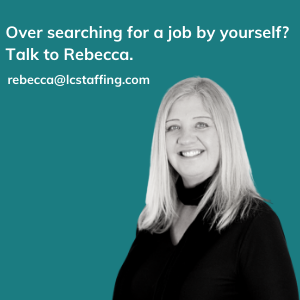 37251