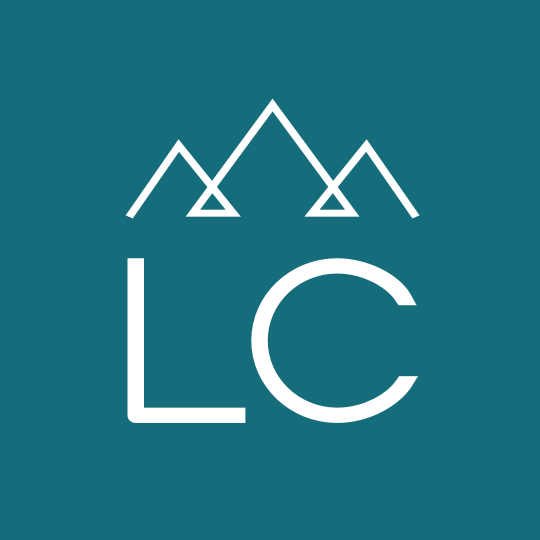 Millwright
Millwright
Location:
Seeley Lake, MT
Category:
Manufacturing & Warehouse
Employment Type:
Contract-to-Hire
Millwright (Trainees Welcome)

Do you enjoy all things Montana and outdoors? We are hiring Millwrights for a local lumber yard minutes away from being able to fish, boat, hunt and hike.

Benefits:
Health insurance benefits for employees and their dependents with 100% of the premiums paid by company. Retirement options, paid holidays and a generous paid-time-off policy.
Schedule:
Monday through Thursday 4, 10 hour shifts. 4:00 p.m. to 1:00 a.m. Day shifts available on Fridays 6:00 a.m. to 2:30 p.m.
Duties:
Millwrights are an essential part of Plant operations, ensuring that equipment and machinery are in proper working condition and that production is maximized. Maintains, dismantles, moves, assembles, installs, aligns and services all plant equipment and machinery.
Requirements:
Trainees welcome with mechanical aptitude
Reliable
Able to follow safety procedures
Able to lift 50 pounds
Able to stand for long periods of time
Able to bend and twist
Wage:
$26.43 to $32.00 depending on experience

Quick 10 second application or e-mail [email protected]
As always there is never a cost to job seekers for our services.