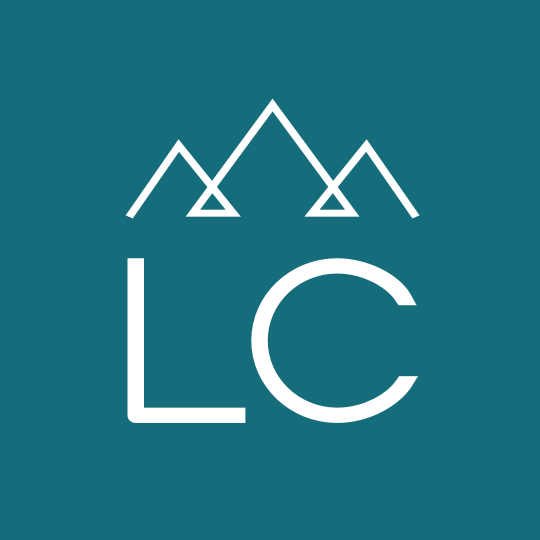 Merchandiser
Merchandiser
Employment Type:
Contract-to-Hire
Merchandiser
LC Staffing is looking to hire a friendly and reliable Merchandizer for a distribution company. This job has potential for you to schedule your other life activities around their work hours because there is some flexibility. Weekend work is required, but weekday days are flexible. You could plan all your fun outings without worrying about the weekend crowds!
This global-reaching company was founded in 1974, on a commitment to distribute outstanding performance in customer service, order fulfillment and opportunities to help their clients and employees succeed. They need a Merchandizer who can communicate these values, bring reliability, and a positive attitude to join their dedicated team and represent them well.

Let LC Staffing help you connect your merchandizing talents with this distribution opportunity!
Responsibilities and Skills:
Stock and rotate merchandize
Arrange displays and rotate products
Provide courteous and professional service
Able to lift 40 pounds regularly, plus maneuver, push, and pull hand carts with trays full of product
**Must have a clean driving record **
A truck is provided for you to make the delivers
Shift: 7:30 am – 4:30 pm, 40 hours a week
Work required every Saturday and Sunday
Flexible weekdays
Holiday hours will vary
Wage: $17.00 hour starting
Get in touch! Call or text 406-752-0191 to reach Andrew in our Kalispell LC Staffing Office.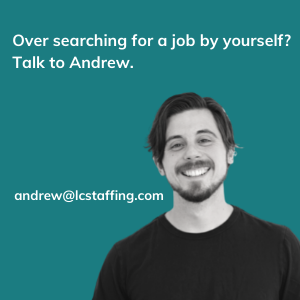 38588