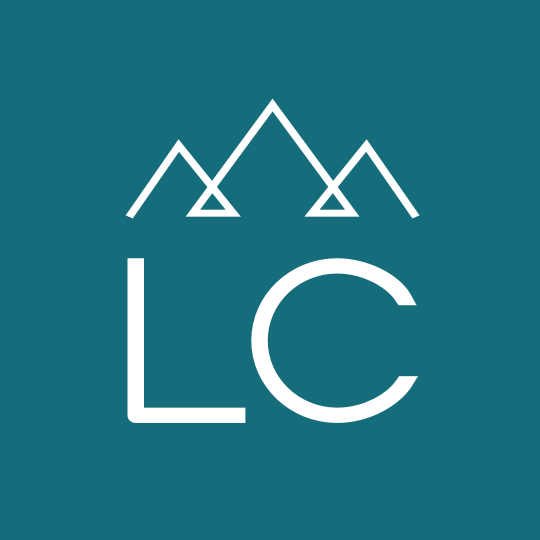 Mental Health Registered Nurse
Mental Health Registered Nurse
Location:
Warm Springs, Montana
Employment Type:
Professional Placement
State mental hospital in Warm Springs Montana is in need of qualified Registered Nurses. This position performs nursing assessment, planning, interventions, and evaluation for adult clients in the facility. Responsibilities include assigning work and providing direction and training to subordinate nursing personnel. This is a rewarding career working with those in need. The facility is centrally located between two major hubs of business, travel, and shopping with quaint historic towns and communities nearby. This position will provide the right person an opportunity to work in an environment that makes a positive impact on people's wellbeing every day.
Salary: $ 37.65 – 38.70 Hourly
Location: Warm Springs
Why you want this job:
Your paycheck is just part of a total compensation package. Eligible employees have access to competitive, innovative benefits packages at an affordable cost. All beginning on your first day of employment.
Full state benefits package to include low-cost Medical, Dental and Vision insurance

Retirement plan with employer contribution

15 Vacation days each year

12 Sick days each year

10 Paid Holidays each year

Access to No Cost health centers

Student Loan Repayment

Flexible Spending Accounts

Employee Assistance Program

Wellness Programs

Longevity Pay Increases

Shift Differential
Responsibilities:
Admit patients to the hospital in accordance with state statutes and facility policies
Complete and record initial and subsequent nursing assessment of each patient's physical and mental status
Provide, structure, and maintain a therapeutic environment
Intervene during psychiatric emergencies/patient crisis
Authorize restriction of patient rights in accordance with facility policy
Assist physician with diagnostic procedures, treatment regimes, and patient examinations
Respond to medical emergencies and provides emergency interventions
Participate with providers in developing a patient plan of care and acts
Receive and transcribe verbal and written provider's orders
Administer medications and medical treatments as prescribed
Evaluate and communicate verbally and via written documentation patient's response to interventions
Update plan of care based on nursing assessment which identifies specific measurable goals, objectives, and interventions in accordance
Collaborate with the multi-disciplinary hospital treatment team and community mental health team in assessing, planning, implementing, and evaluating programs/activities
Coordinate and provide individual and group counseling
Provide direction to staff related to performance, guidance, and implementation of facility policy
Assign and direct the nursing care provided for each patient to ensure compliance with individual treatment plans
Authorize, monitor, and accurately document the use of restraints and seclusion based on sound clinical judgment in accordance with facility policy to ensure the provision of patient safety, dignity, and least restrictive environment
Provide direction to nursing care nursing staff to include Licensed Practical Nurses, Resident Care Aides, and Special Duty Aides
Teach basic medical and psychiatric nursing skills and interventions, as well as facility policies and procedures to treatment program personnel
Contribute to the development standards related to patient care and nursing procedure through participation on facility committees and assigned task groups
Participate in professional development activities and continuing educational programs to ensure currency in nursing practices and trends
Adhere to the nurse practice act of Montana and all laws and rules governing the practice of registered nurses to maintain high standards of care and current licensure
Qualifications:
Must be a graduate of an accredited college or university degree in nursing
Must be currently licensed as a Registered Nurse

Graduates of an accredited Nursing program who have submitted their application for Montana licensure may also be considered
As always, there is never a cost to you when you work with the professionals at LC Staffing in your job search.

Get in touch! Contact Amy at 406-752-0191 or email your resume directly to [email protected].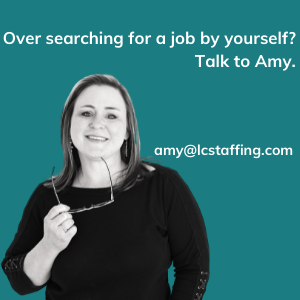 38338