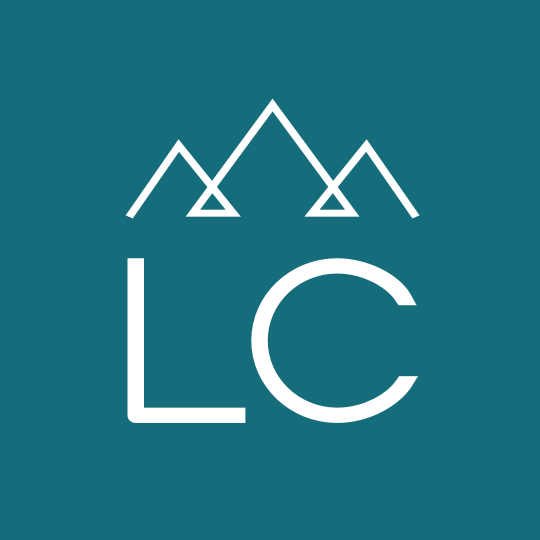 Medical Production Technician – Multiple Shifts
Medical Production Technician – Multiple Shifts
Location:
Hamilton, Montana
Category:
Manufacturing & Warehouse
Employment Type:
Contract-to-Hire
Medical Assembler in the Bitterroot

Do you want to be involved in making things that make a difference in people's health and lives? LC Staffing is hiring a Medical Production Technician for a Hamilton medical manufacturer. You'll be part of a team at an innovative medical device company whose mission is to help the world through life-saving medical devices. Their commitment to be environmentally responsible and provide sustainable solutions for their customers, employees and communities is part of everything they do.

Wage:
$18.00/hour

Schedule: Looking to fill several positions.
Monday through Thursday 5:00 a.m. to 3:00 p.m. Victor Montana
Monday through Thursday 2:00 p.m. to 12:30 a.m. Victor Montana
Monday through Thursday 4:00 a.m. to 2:30 p.m. Hamilton Montana
Monday through Thursday 2:00 p.m. to 12:30 a.m. Hamilton Montana

Benefits:
Medical insurance
Dental insurance
Vision insurance
Health Savings Account/Flexible Spending Account
Job Duties:
Manufacturing and visual inspection of the company products.
Read/interpret specifications and requirements
Identify errors and issues and follow necessary production steps
Requirements:
Must pass a drug test including THC
Ability to stand and move for the full 10 hour shift
Able to sit/stand for long periods of time
Able to lift 25 pounds
Good eyesight
Detail-oriented
Basic math skills; able to add, subtract, multiply, and divide
Ability to work in a sterile manufacturing environment.
Strong communication skills, attention to detail and quality control
Quick 10 second application or e-mail [email protected]
As always there is never a cost to job seekers for our services.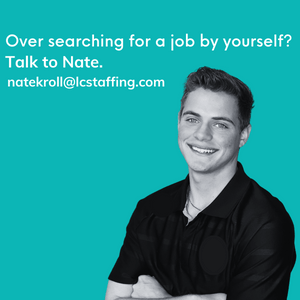 Job #39623