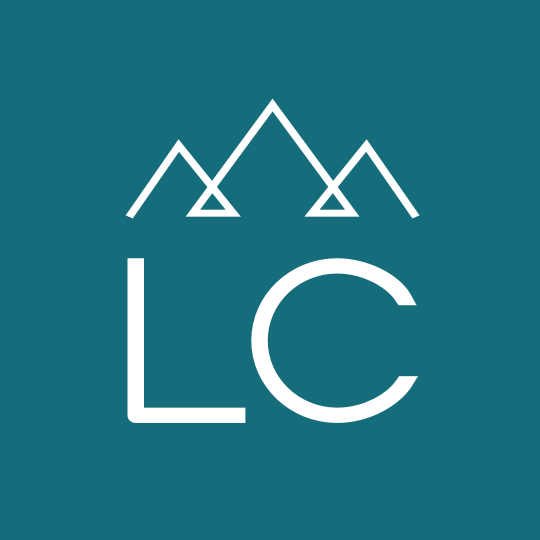 Medical Facilities Cleaner
Medical Facilities Cleaner
Location: Missoula, Montana
Category: Healthcare
Employment Type: Temporary
Job ID: 36462
10/26/2021
Medical Facilities Cleaner
Give back to the people of Missoula by partnering with our local not-for-profit hospital. With a goal to provide compassionate care, this hospital is known for their high-quality work and a more than 100-year tradition of serving the poor and vulnerable.

Overview:
As Medical Facilities Cleaner you will clean, sanitize and disinfect outpatient areas, exam rooms, public spaces, ER, OR, and more. You will also discard trash and medical waste, while moving furniture and supplies as necessary. This position is an excellent introduction into a career for a well established hospital that has room for growth.

Desired Skills and Attributes:
• Any previous cleaning experience
• Ability to work in a sterile environment.
• Ability to work independently

Details:
Starting wage is $14.25 per hour. Hours are 7:00am-3:30pm. There is high flexibility for hours and shift times.
Get in touch! Call or text 406-542-3377 for Rebecca in our Missoula LC Staffing Office.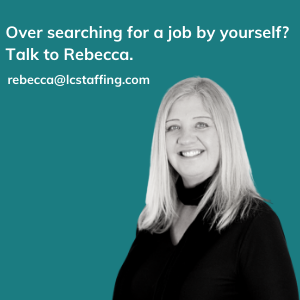 36462