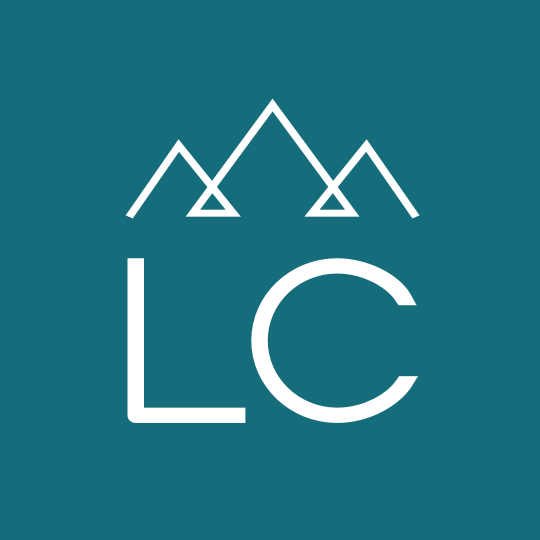 Medical Assembler-Bitterroot
Medical Assembler-Bitterroot
Location:
Victor, Montana
Category:
Manufacturing & Warehouse
Employment Type:
Contract-to-Hire
Medical Assembler Bitterroot

Want to make something real that really helps people? LC Staffing is hiring Medical Assemblers for a Hamilton and Victor located medical manufacturer.

You'll be part of a team at an innovative medical device company whose mission is to help the world through life-saving medical devices. Their commitment to be environmentally responsible and provide sustainable solutions for their customers, employees and communities is part of everything they do.

Overview:
You'll be working on an assembly line, following specific blueprints/instructions, and manufacturing the product. In this role, a majority of the day is spent seated and working with small objects. This position is an excellent introduction to a production environment that offers growth opportunities and a fantastic benefits package (once rolled over). This position has openings both in Hamilton and Victor.

Desired Skills and Attributes:
• Good eyesight, able to sit/stand for long periods of time, able to lift 25lbs.
• Basic math skills; able to add, subtract, multiply, and divide.
• Ability to work in a sterile manufacturing environment.
• Strong communication skills, attention to detail and quality control.

Details:
Starting wage is $17 per hour. The following shifts are available:
1st Shift (Mon.-Thur. 3:45 A.M. – 2:15 P.M. in Hamilton)
1st Shift (Mon.-Thur. 5:00 A.M. – 3:30 P.M. in Hamilton)
1st Shift (Mon.-Thur. 4:00 A.M. – 2:00 P.M. in Victor)
Full benefits offered including medical ($50/month for whole family), dental, and vision insurance, HSA/FSA, vacation, and more! You'll need to be able to pass a drug screening.
Get in touch! Call or text Nate in our LC Staffing Missoula Office at 406-542-3377.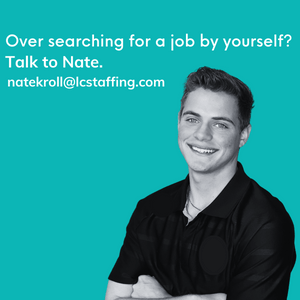 38815