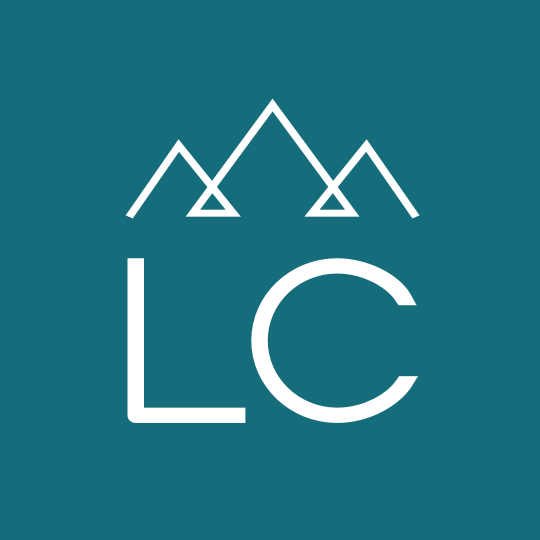 Materials Testing Technician
Materials Testing Technician
Location:
Missoula, Montana
Category:
Professional - Technical
Employment Type:
Temp-to-Hire
Take all of the educational and construction experience you have and bump it up to the next level! Here is your opportunity to get down and dirty with some really rewarding hands-on work! Your pay starts between $19-$24 depending on your previous experience, plus an EXCELLENT benefits package!

LC Staffing is assisting a local Missoula Engineering service firm is now hiring for a Materials Testing Technician.
The Materials Testing Technician will complete field and laboratory testing, observations, and inspection of construction materials over a variety of construction types including but not limited to civil and structural. Materials commonly tested and inspected for quality include soils, aggregates, concrete, masonry, asphalt, bolting/welding, wood, spray applied fireproofing and others.
Job Responsibilities:

• Performs work as directed in accordance with training and specified ASTM, AASHTO, MDT, MPWSS, County, City etc. procedures.

• Communicate testing, observation, and inspection results to project manager, client quality assurance representative, contractor quality control representative, and others as required.

• Follow designated chain of custody processes to collect and transport material specimen to laboratory for analysis.

• Maintains company internal and accredited quality standards including training, equipment calibrations, equipment maintenance, and reporting.

• Use reporting software to create clear, accurate, and well written reports for submittal and review by senior staff.

• Some overtime and weekend work required.

• Follow and adhere to all company safety guidelines and standards.

• Significant career advancement potential for motivated, professionals in a fast-growing portion of an industry leading global engineering and consulting company.
Qualifications:

• High School diploma or equivalent.
• Minimum 1 to 2 years of relevant or related experience.
• Must have strong mathematical aptitude.
• A degree in Engineering Technology, Construction Management or similar is preferred, but will train the right candidate with a background in the construction industry.
• Must be able to read, write and communicate in English.
• Computer skills in Microsoft office suite, especially Excel.
• A strong candidate will have one more current ACI, WAQTC, AWS, or CWI certifications.
Schedule is Monday through Friday, 8am-5pm
Compensation: $19- $24 per hour, depending on experience, plus full benefits package.
Get in touch! Text or call Nate in our Missoula Office at 406-542-3377 today!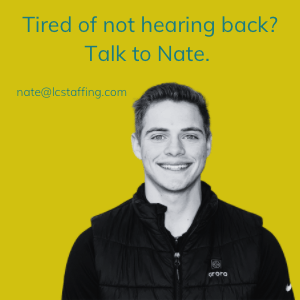 38655