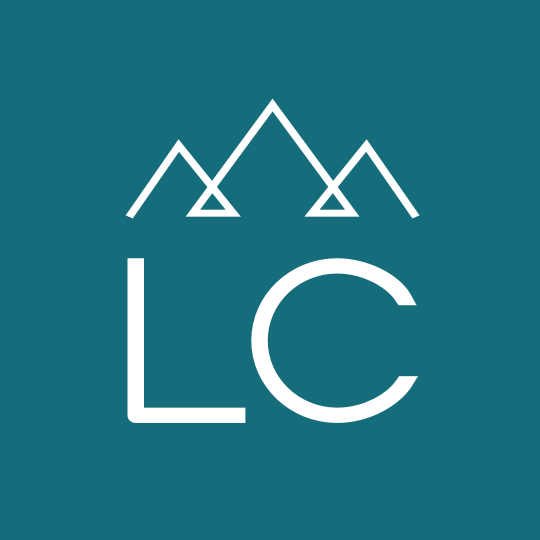 Material Handler / Yard Manager
Material Handler / Yard Manager
Employment Type:
Professional Placement
Material Handler/Yard Manager

Elite construction company in Big Sky Montana is looking for a Martial Hander to join their growing team. This is a full time, long term career position with a solid team.

Material Handler / Yard Manager will be responsible for the materials on a multi-phase project in Big Sky with an anticipated completion date in 2025.

Duties include:
Operate equipment such as skidsteer and telehandler and serve as signalperson for other operators.

Inventory, organize, load and haul materials.

Cleanup of the yard.

Snow removal.

Lift up to 50lbs.
Why you want this position:
4/10's with a 3 day weekend

Great starting salary of $25 to $30 per hour plus weekly bonuses

Transportation from Bozeman provided

Full benefits plus 401K with match
Email your resume to

[email protected]

or call 406-407-7988 today!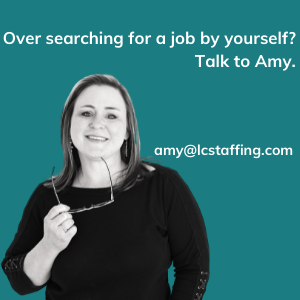 39142