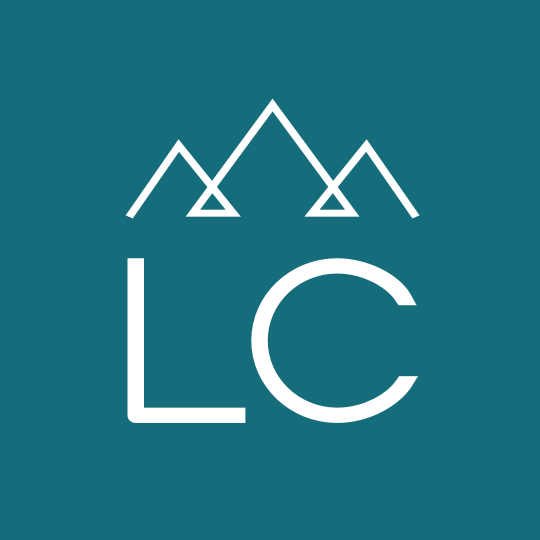 Material Handler
Material Handler
Location:
Kalispell, Montana
Category:
Manufacturing & Warehouse
Employment Type:
Contract
Material Handler

If your skills include being organized and having good attention to detail, you might be the person we need!
As a material handler, you would be counted on to pull and issue parts to prepare for the next day's manufacturing needs. You would track and monitor inventory, coordinate material management, and perform inventory cycle counts.
Be part of a team that's making a difference – where transformative technologies shape a smarter, safer, more sustainable world! Let LC Staffing help you make a great start with a busy Flathead Valley manufacturing company.

What your day would look like
Perform production control inventory processes

Assist the production control planners in the conduct of physical inventories

Perform cycle counts

Perform Kanban processes

Participate in production management team activities

Assist with production control planning
What you need
HS diploma or equivalent; 0-2 years of related experience

Inventory, receiving/warehouse distribution experience, preferred 2 plus years preferably in a high-tech environment

Knowledge of APICS fundamentals

Strong math skills and good communication skills
Schedule: Monday – Friday, 8:00 am – 4:30 pm
Wage: $17.00 per hour
Long-term benefits include 401K with company match, ACA health insurance, paid holidays and vacation, Thursday donuts, Temp Employee of the Month, flu vaccines, and performance goals celebrations!


Get in touch! Call or text 406-752-0191 to reach Morgan in our Kalispell LC Staffing Office.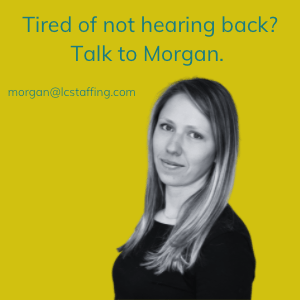 38810