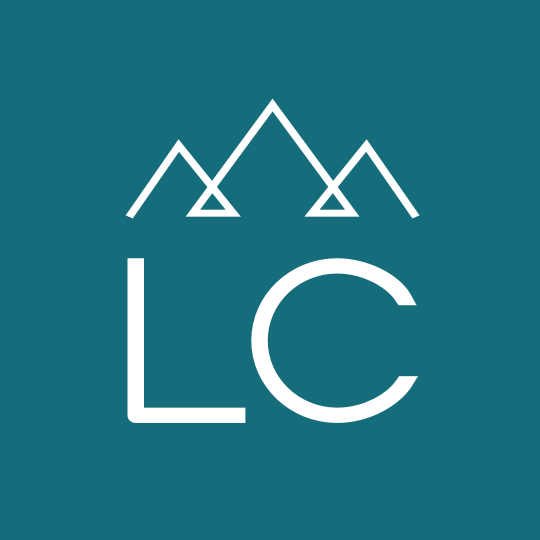 Material Handler
Material Handler
Location:
Kalispell, Montana
Category:
Manufacturing & Warehouse
Employment Type:
Contract
Material Handler

Be part of a team that's making a difference – where transformative technologies shape a smarter, safer, more sustainable world!

Get a great start with a busy Flathead Valley manufacturing company as a Material Handler.
As the Materials Handler, you are responsible for pulling and issuing parts to prepare for the next day's manufacturing needs. Duties include tracking and monitoring inventory, coordinating material management, and performing inventory cycle counts.
The day to day:
Perform production control inventory activities monitoring of the physical and logical movement of material, reconciling differences, auditing the scanning processes, inserting corrective action plans on process breakdowns, and assisting the production control planners in the conduct of physical inventories

Perform cycle count process activities preparing count sheets, monitoring the counting process, collecting results, conducting data input of results, trouble-shooting errors, identifying process failures, and initiating corrective action plans

Perform Kanban activities executing the change process, managing the changes in resupply and on the manufacturing floor, troubleshooting label transaction errors, project manage manufacturing line moves, initiating resizing project to up- or down-sizing of inventories, reconciling process breakdowns and initiating corrective actions

Participate in production management team (PMT) activities statusing all shortages reported in the PMT database, evaluating where to find the needed material, ordering hot material, processing the material, and ensuring it is delivered in a timely manner; trouble-shooting process breakdowns and initiating corrective actions.

Assist with production control planning activities executing job releases, hot part ordering, and assisting the manufacturing line on materials issues

Process incoming and outgoing parts, sorting, and placing materials in designated areas

Use of Hand Scanners to track parts, counting and physical inventory
Requirements:
Requires 2+ years of PIV experience in a racked warehouse environment (including Forklifts, Wire Guided trucks, and Order Pickers)

Must be a Certified Forklift operator

Valid motor vehicle driver's license

Must have high school diploma or equivalent

Must be able to multi-task, learn quickly, and communicate effectively

MUST be willing to conduct drug screen and background check

MUST be willing to work 50-60 hours per week.

Basic Experience with Excel


Shift: Monday – Friday, 8:00am – 5:00pm
Wage: $18 hour/DOE

Long-term Benefits:
ACA health insurance

401K with company match

Paid holidays and vacation

Thursday donuts

Temp Employee of the Month

Performance goals celebrations!
Get in touch! Call or text 406-752-0191 to reach Morgan in our Kalispell LC Staffing Office.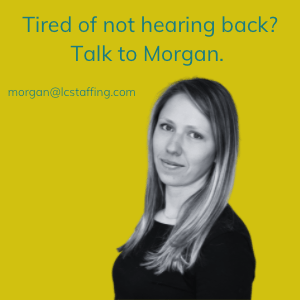 38784