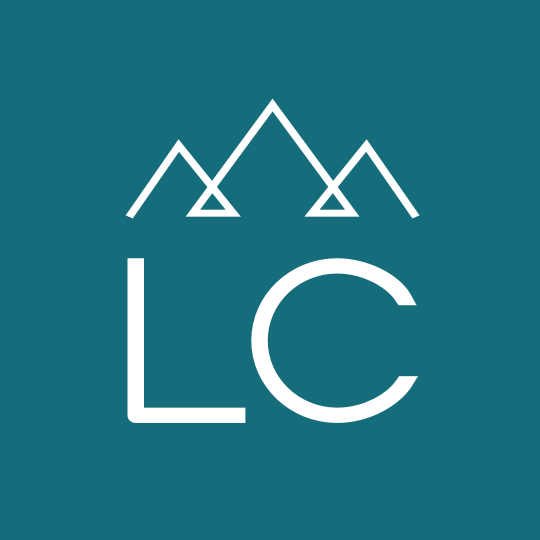 Masonry Laborers
Masonry Laborers
Location: Whitefish, Montana
Category: Construction
Employment Type: Temp-to-Hire
Job ID: 37425
10/11/2021
Masonry Laborers
Are you looking for a rewarding career where you can continue to grow and develop? LC Staffing has partnered with a large masonry company to find 2-3 quality Masonry Laborers for long term full time positions.
Overview
:
In this Masonry Laborer role you will be responsible for moving masonry and scaffolding supplies. Assist in setting up and erecting scaffolding for projects and tent enclosures. Assist the team as a Hod Carrier. If you have heavy equipment operation experience and are looking to combine that with a labor position, you would be a valuable asset to the team and they are willing to train.
Masonry Laborers Requirements:
– Ability to push, pull and lift 40-50 lbs repetitively
– Ability to push, pull and lift 60-70 lbs occasionally
– Willingness to learn and work hard is a requirement.
–
A Covid-19 vaccine is not required for this job
Masonry Laborers Details:
Currently working 4-10s, 6am-5pm with a half hour lunch.
Pay starts at $21 an hour, more with previous masonry experience.
This is a long term and full time position and the client is part of a mason union

Once you roll over to their payroll you would become part of that union.
Overall, this could be a career change or a great direction for the right person with the right willingness to show up, learn and work hard!
Get in touch! Call or text 406-752-0191 to reach Kelsee in our Kalispell LC Staffing Office.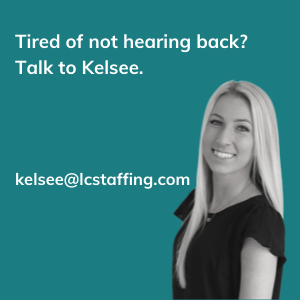 37325