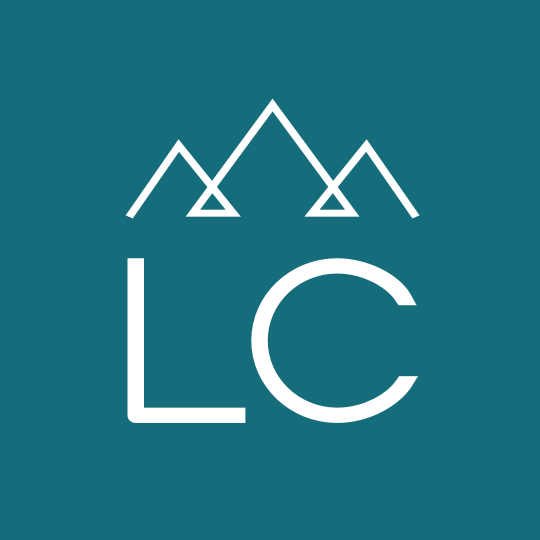 Manufacturing Technician
Manufacturing Technician
Location:
Missoula, Montana
Category:
Manufacturing & Warehouse
Employment Type:
Temp-to-Hire
Looking to work for an innovative and leading manufacturing company with great benefits?
LC Staffing is looking for a Manufacturing Technician for a leading manufacturer and distributor of plastic components.
Wage:

$17.00 starting wage with a $2.00 differential from 2:30 pm – 12:30 am.

Benefits:
Health insurance

Paid time off

401k

Short-term disability

Life insurance

Identity theft protection
Overview:
This is an entry level position but experience is not necessary is preferred. Position includes material handling, mold setting, and processing. Technician will need to operate a forklift, mix material, trim parts, complete records, ensure quality production, trouble-shoot and problem-solve, adhere to safety policies, maintain work area and machines.

Company will provide training:
Must be mechanically inclined, detail-oriented, and capable of learning new processes. Need to have a safety conscience attitude, ability to follow direction, and ability to work well in a team environment.

ESSENTIAL FUNCTIONS: Stand for long periods of time; frequent movements of hands, wrists and arms; see objects less than a few feet in distance; lift up to 50 lbs., twist, bend.

Details:
Training will take place on the dayshift, Monday through Friday, 6:00 a.m. until 4:00 p.m., 40 hours/week. Upon completion of training, hours of work will be Monday through Thursday, 2:30 p.m. until 12:30 a.m.

For more information, please call or text Justin in our LC Staffing Missoula Office at 406-542-3377.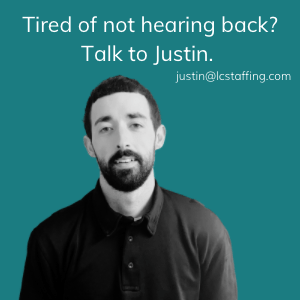 38383