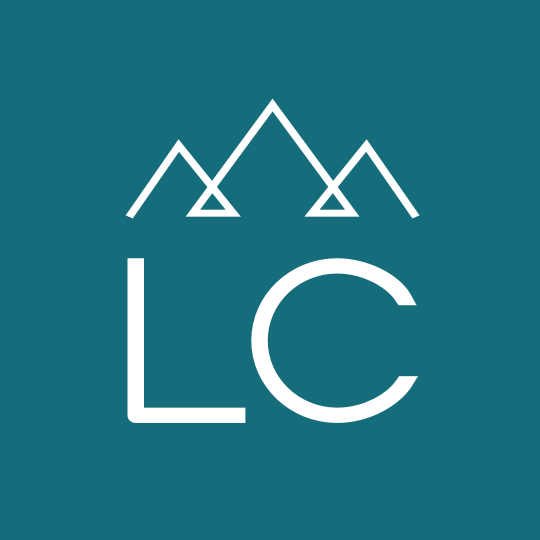 Manufacturing Support Tech
Manufacturing Support Tech
Category:
Professional - Technical
Employment Type:
Professional Placement
Manufacturing Support Tech

Thriving Gallatin County Manufacturer is looking for a Manufacturing Support Technician to add to their growing team. This is a great opportunity for someone living in the Bozeman area, who wants to start a fulfilling career in manufacturing!

Responsibilities include support of the processing technicians while maintaining quality and compliance.

Starting pay: $22/hour plus $5000 sign on bonus!
Schedule: Monday through Friday, Day Shift

Why you want this position:
Fully paid medical with short waiting period of 30 days

401(k) with 4% match

$50K life insurance

9 paid holidays

3 weeks of PTO year 1!

Short- and long-term disability options

Set schedule of Monday through Friday on Day Shift

$5000 sign on bonus!

$7500 development plan (incentive for career progression – reach out for more details).
Duties:
Develop and maintain an understanding of company products and guidelines on safe handling and storage

Maintain a clean and safe work environment at all times and follow requirements to properly dispose of hazardous and non-hazardous waste according to OSHA regulations

Responsible for decontamination, cleaning, and environmental monitoring of the cleanroom areas and non-sterile equipment used to process products

Maintain inventory of processing supplies and other materials within the cleanroom environment

Ensure supplies are acceptable for processing use and stock is rotated

Transfer supplies into the cleanroom environment to maintain adequate inventory

Obtain environmental samples for surface, air, and water monitoring in conjunction with lab testing protocols

Assist in the preparation and transport of soiled processing instruments, equipment, cleanroom garments, and waste throughout the processing facility

Operate, monitor, and maintain freeze-dryers and autoclave equipment

Decontaminate, disinfect, clean, and sterilize all non-disposable processing instruments and equipment
This full-time, long-term position is a direct hire, meaning you go directly to work for the company. As always there is never a fee to the people we place. This company offers a well defined career ladder to grow with in the organization.
Get in touch today for more information or to apply, email your resume to

[email protected]

or call 406-295-1358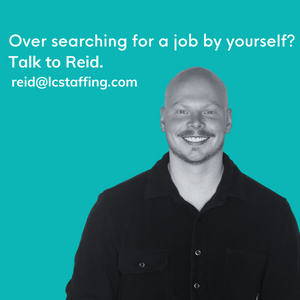 39211
#pandodh