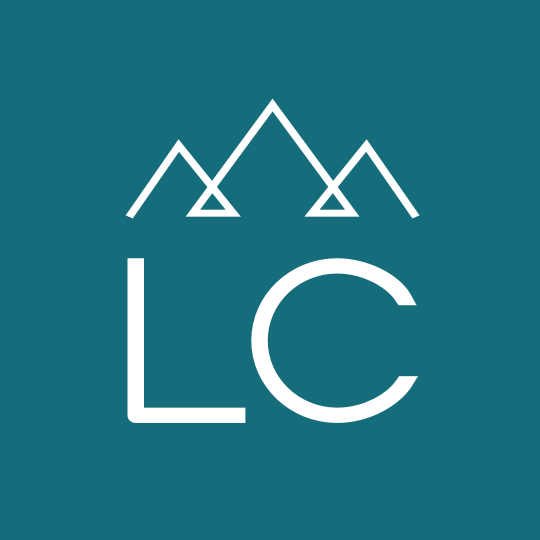 Manufacturing Full Builds / Stock Building
Manufacturing Full Builds / Stock Building
Location: Kalispell, Montana
Category: Manufacturing & Warehouse
Employment Type: Temp-to-Hire
Job ID: 36434
10/12/2021
Manufacturing Full Builds / Stock Building

We have a great opportunity to keep you busy with a great company right here in the Flathead Valley. If you are interested in firearms, here is your chance to be a part of helping to assemble them. Pay starts at $15 per hour.

Job Objective
Operates hand tools, machining equipment and utilizing finishing material (sandpaper, etc.) to perform assembly and finishing work on gun components (primarily gun stocks) including final primer/paint.
Qualifications
High school diploma or equivalent required. Specialized training in metalworking or manufacturing preferred.
Basic mechanical and wood/composite/metalworking skills required with high attention to detail.
Knowledge and understanding of firearms and how they operate.
Demonstrated ability to utilize power and hand tools, including, but not limited to: drills, lathes, mills, grinders, sanders, or other wood and metalworking tools.
Proven ability to complete tasks in a precise and accurate manner.
Demonstrated ability to communicate effectively with customers, co-workers, and supervisors.
Schedule
Current schedule is Monday – Thursday, 10 hour shifts (day shift 6:30am – 4:30pm and evening shift 4:40pm – 3:10am ), Friday -Sunday 12 hour shifts (weekend shift 5:00am – 5:30pm), however shift schedules may vary and require flexibility as demanded by business requirements.
Schedule:
10 hour shift
12 hour shift
Day shift
Night shift
Overtime
Weekends
Benefit Conditions:
Only full-time employees eligible
COVID-19 Precaution(s):
Personal protective equipment provided or required
Temperature screenings
Social distancing guidelines in place
Sanitizing, disinfecting, or cleaning procedures in place
Get in touch! Call or text 406-752-0191 to reach Brittany in our Kalispell LC Staffing Office.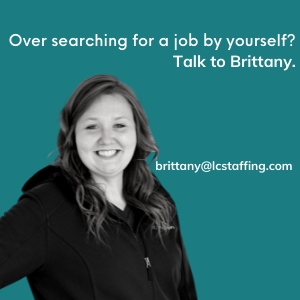 36434