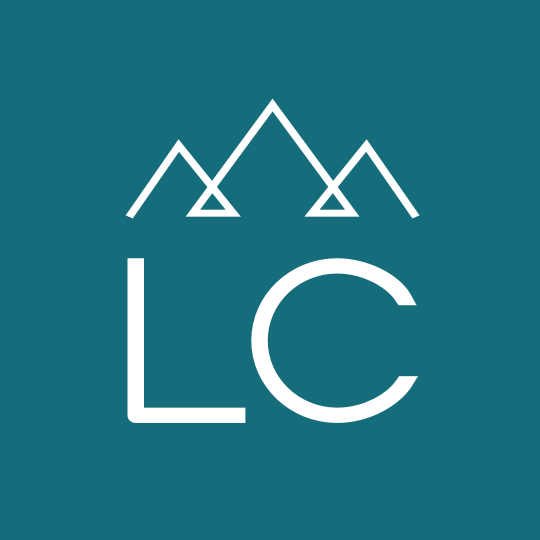 Manufacturing Engineer
Manufacturing Engineer
Category:
Manufacturing & Warehouse
Employment Type:
Professional Placement
Well established manufacturer in Missoula is looking to add a Manufacturing Engineer to their team. Manufacturing Engineer will be a technical leader for the production operations and a resource for equipment maintenance and installation. They will oversee processes and equipment to ensure reliable operation and drive improvements throughout the manufacturing environment.  
DUTIES: 
Provides support to the manufacturing team to develop and maintain technical specifications, compliance with regulatory requirements, production efficiency, and work methods. 

Partners with manufacturing to identify waste, drive process improvement and reduce labor and material waste. Leverage LEAN methodologies to optimize process in an ongoing manner. 

Collaborates with the New Product Development team to transition new products into the production environment. 

Works with the vacuum system department (PVD and heat-treat) to ensure process control and consistency. 

Evaluates processes to identify areas of improvement and executes changes. 

Designs and performs experiments to optimize process settings for production equipment. 

Diagnoses and troubleshoots process or equipment failures. 

Works with production equipment manufacturers to improve, maintain, and/or modify systems as needed to suit production demand. 

Develops and validates test methods to verify product characteristics and specifications. 

Directs and assists (as needed) machine maintenance, including vacuum pump replacement, target/source changes, heating element replacements, and minor electrical repairs. 

Performs and manages preventative maintenance schedule for production equipment. 

Trains operators on best practices and maintains SOP/Work Instruction library. 
QUALIFICATIONS: 
Bachelor's Degree in Mechanical Engineering or related field. 

Experience using SolidWorks or similar CAD software. 

Experience with equipment and process validation (IQ/OQ/PQ). 

Experience designing and building tools and machines. 

Experience with CNC mills and lathes, PLCs, control circuits, sensors, and actuators. 

Ability to read and interpret electrical and mechanical schematics. 
WHY YOU WANT THIS JOB: 
Starting salary of $75K to $90K DOE 

Work for a company that provides work life balance and 'family first' values 

Full benefits to include medical, dental, vision, and 401K 

Gain valuable experience working on a large variety of projects 

Autonomy to find and correct many areas of improvements 

Paid holidays and 80 hours of PTO year 1. 
If interested in more information email [email protected] or call 406-270-0583.