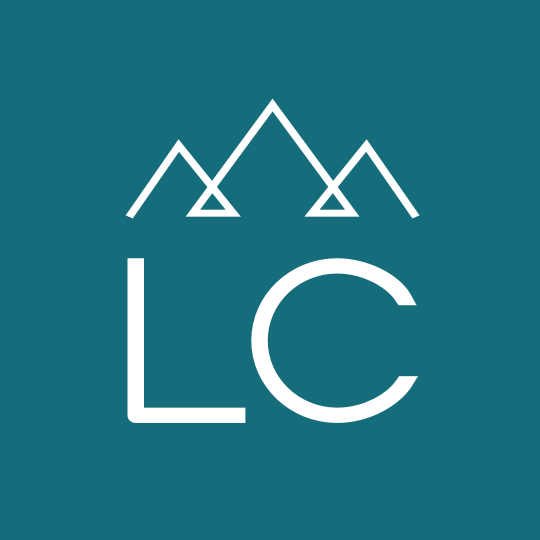 Manufacturing Engineer
Manufacturing Engineer
Category:
Manufacturing & Warehouse
Employment Type:
Professional Placement
Manufacturing Engineer

Kalispell manufacturer is looking to add a Manufacturing Engineer to their growing team. The Manufacturing Engineer (an electrical engineering position) will work closely with planning, purchasing, production and internal sales to define, execute, and troubleshoot engineering requirements, BOMs, tool builds and schematics for customer orders including new tool builds, retrofits, upgrades, and spare parts. Engineer will be responsible for change management of key sustaining and procedural documentation and is tasked with working with the development engineering group to ensure the successful implementation of first of a kind systems and designs.

Responsibilities
On-time release of engineering BOMs and electrical schematics for support of production operations
Design and analyze electrical and mechanical/robotic systems and equipment
Generate formal engineering drawings with sections, detail views, and auxiliary views
Ensure engineering documentation is consistent with SEMI and internal standards
Execute periodic document reviews
Partner with internal stakeholders to log change requests and execute change control processes for manufacturing
Analyze engineering issues and propose/implement simple and effective solutions
Determine root cause and corrective action analysis for issues that arise during assembly and/or test of systems
Recognizes and solves typical problems that can occur in own work area without supervisory approval; evaluates and selects solutions from established operating procedures and/or scientific methods

Perks:
Competitive pay of up to $85K plus bonus
Flexible schedule allowing for work / life balance
Quarterly Profit Sharing
Career growth opportunities in a successful and growing organization
Full benefits to include generous PTO up to 160 hours and paid holidays
Brown Bag sessions quarterly promote transparency
Medical Dental and vision insurance, medical savings account, 401K with 5% match, and profit sharing.
As always, there is never a cost to our candidates to use our professional placement services

This is a full time, long term, direct hire position in the beautiful NW corner of Montana. Kalispell is the largest city in the Flathead Valley which lies between Glacier National Park and Flathead Lake. Protected by 3 mountain ranges, the Flathead's climate is mild allowing year round recreating possibilities. If you love the outdoors and enjoy a close knit community, Kalispell is a great place to live, work and play.

Email resume or inquiry to [email protected] or call 406-407-7988.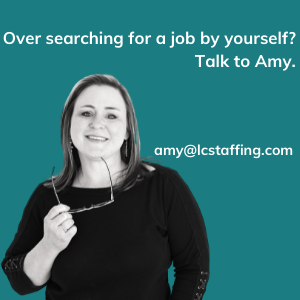 38616