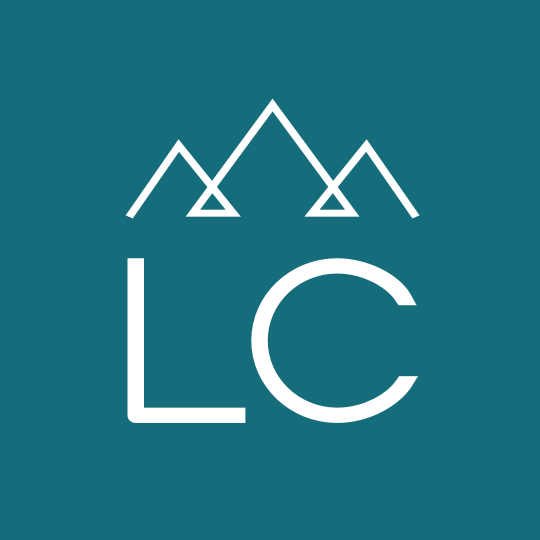 Maintenance Worker
Maintenance Worker
Location:
Columbia Falls, MT
Employment Type:
Professional Placement
Maintenance Worker
Residential nursing and rehabilitative care facility needs a maintenance worker to care for their facility and grounds. As the maintenance worker, you would find enjoyment in your day-to-day work making certain residents and staff have a safe and comfortable environment.
Your Day to Day
Maintain or repair buildings including electrical and mechanical equipment to prevent breakdown and interruption of service

Monitor the operation of boilers, pumps, and refrigeration units to ensure systems are operating normally

Mow grass and trim trees and shrubs to maintain aesthetically pleasing grounds

Keep roads, parking areas, and walkways clean and clear for accessible flow of traffic

Install and maintain monuments

Service and repair vehicles keeping exterior and interior clean

Accept facility freight deliveries unloading delivery trucks and keeping a functioning inventory

Keep the departments stocked to maintain an efficient operation

Assist staff and residents with errands
What you need
Skills to maintain and repair small and large engines and commercial food service equipment

Automotive, plumbing, electrical, and refrigeration maintenance and repair skills

Welding, carpentry, and painting skills

Ability to obtain class C, type 2 commercial driver's license with passenger endorsement

Ability to obtain boiler license

Ability to lift 75 pounds

Benefits and Perks
Access to No Cost health centers

Low-cost Medical, Dental and Vision insurance

Retirement plan

15 Vacation days each year

12 Sick days each year

10 Paid Holidays each year

Public Service Student Loan Forgiveness program

Student Loan Repayment program

Flexible Spending Accounts

Employee Assistance Program

Wellness Programs

One free meal per shift

Work in an area of the state that provides beautiful hiking and scenic vistas
Schedule: Monday – Friday, 8:00 am – 4:30 pm
Salary: $ 20.80 Hour
Location: Columbia Falls
Email your resume to [email protected] or call 406-752-0191 today!