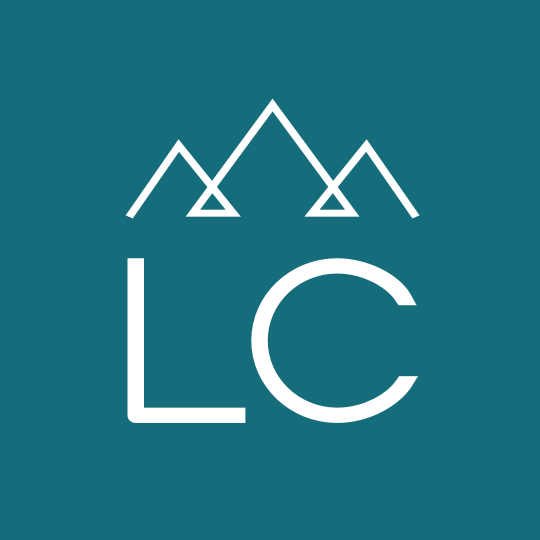 Mail Machine Operator
Mail Machine Operator
Location:
Missoula, Montana
Employment Type:
Contract-to-Hire
If you are someone who loves to keep busy and perform a number of different operations in a fun setting we have the job for you.
LC Staffing is assisting a local Missoula company hire a Mail Machine Operator.

Wage: $17.00

Benefits: medical insurance, 401k contribution match, sick days, paid holidays and vacation.

Schedule: Mon.- Fri. 8:00 AM – 5:00 PM

DESCRIPTION:
This position includes running of mailing equipment; which includes meters and sorting machines, stuffing envelopes, filing, answering phones.
This job is very physical and you are on your feet all day. Must be able to lift up to 30 lbs.

QUALIFICATIONS:
Required qualifications for this position include:
*Good Communication skills
*Must have an excellent memory
*Mechanically inclined
*Attention to Detail and Accuracy a must
Get in touch! Call or text 406-542-3377 for Courtney in our Missoula LC Staffing Office.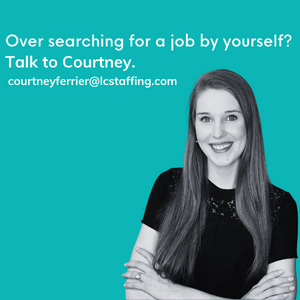 38805