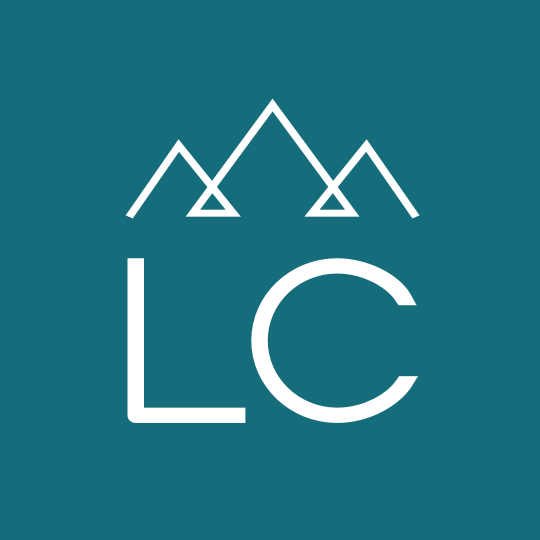 Machinist III
Machinist III
Location: Kalispell, Montana
Category: Mechanical/Machining/Welding
Employment Type: Direct Hire
Job ID: 35343
11/15/2021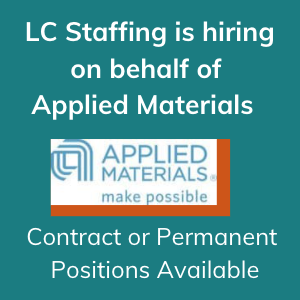 Carry on all of those years of experience and education you have to assist a local manufacturer as a Machinist III. Get paid a solid wage of $17-$30/hour and only work Monday-Thursday. Imagine all of the extra free time you will have with 3-day weekends regularly! If you are someone who has this experience, like the sound of the pay, and like the idea of a 3-day weekend… apply today!

Key Responsibilities
Can safely operate a CNC Mill or CNC Lathe performing complex operations in producing prototype parts, production parts, modifications and repairs to existing parts and assemblies, and/or fabricating parts from steels, stainless steels, aluminum, plastics and other non-metals.

Supports in-house customers, such as manufacturing, engineering, business units, direct/indirect materials, and facilities. Portrays a customer service approach. Interfaces effectively and courteously with customers.

Utilizes Work Orders, blueprints, sketches, written and verbal instructions to determine machining process, procedures, tooling and fixtures requirements.

Performs a variety of machining and/or assembly tasks utilizing standard machine shop equipment, such as surface grinders, drill presses, grinders, sanders, band saws, rotary table, and/or standard band and power tools.

Plans and performs complex machine set-ups.

Possesses a good working knowledge of trigonometry, which is required to accurately calculate angles used in set-ups and machining. Makes full use of machine capacity to minimize amount of machining or number of set-ups required to product parts competitively.

Performs machining operations, such as milling, turning, facing, boring, chasing single and multiple external and internal threads, drilling, grooving, reaming and chamfering. Monitor machines and verify that part dimensions conform to specifications.

Performs visual and dimensional inspections to verify compliance with specifications. Uses calipers, micrometers, gauges, indicators, and other inspection tools. Performs rework as necessary.

Maintains cleanliness of the work area and ensures proper handling of tools, equipment, and stock to prevent loss. Conforms to departmental safety requirements.
Functional Knowledge
Has developed proficiency in a range of analytical processes or procedures to carry out assigned tasks.
Business Expertise
Has a good understanding of how the team integrates with others to achieve objectives.
Leadership
May provide informal guidance and support to more junior team members.
Problem Solving
Provides solutions to problems in situations that are atypical or infrequently occurring based on existing precedents or procedures.
Impact
Impacts the quality of own work and its contribution to the team.
Interpersonal Skills
Uses communication skills to regularly exchange information.
Qualifications
Associate's Degree

2-4 Years of Experience
Wage: $17-$30/hr

Be part of a dream team that's making a difference; where transformative technologies shape a smarter, safer, more sustainable world! LC Staffing is moving people forward with Applied Materials – Montana Operations in Kalispell. Click Here to learn more about Applied Materials and how they are helping to shape the future. This is your chance to start your career in the semiconductor manufacturing industry with a company that provides on the job training and educational opportunities!

Get in touch! Call 406-752-0191 for Brittany in our Kalispell LC Staffing Office.

Brittany is our top producing Manufacturing Recruiter at LC Staffing, located in our Kalispell Office. She understands searching for a job can be a highly emotional and vulnerable experience, which is why she is so passionate and successful at what she does. When Brittany is not at work, she loves spending time with her dog, Lizzy.
Apply online at https://jobs.lcstaffing.com/#/jobs/35343