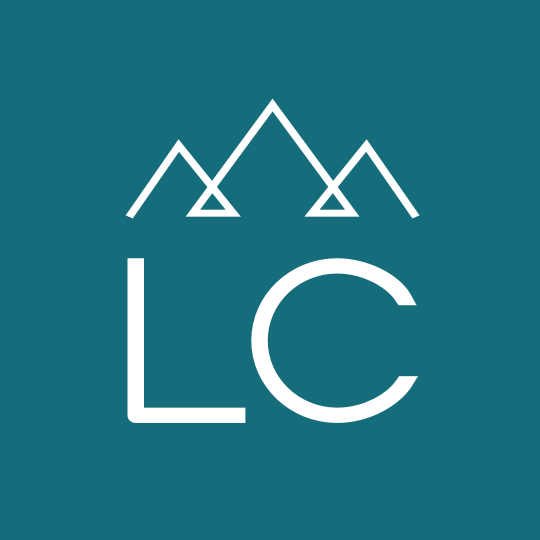 Machine Operator
Machine Operator
Location: Kalispell, Montana
Category: Manufacturing & Warehouse
Employment Type: Temporary
Job ID: 37882
01/13/2022
Machine Operator

An established and busy manufacturer in Flathead Valley is seeking a full time Machine Operator.
This is a great opportunity for someone looking to make a positive career change and gain experience working with a well-known manufacturing company.
Job Duties for Machine Operator:
Sets up and operates at least one type of major shop tool.
Fabricates parts to print specification, interpreting blueprints, uploading/downloading CNC programs. Measuring parts using precision measuring instruments, tracking critical dimensions using SPC data sheets, deburring parts as needed, documenting setup.
Communicates directly with engineers, programmers and fellow Machine Operators to understand the part fabrication process.
Checks and inspects machining operations against specified tolerances.
Identifies and repairs minor machine malfunctions.
Maintains a clean and safe environment.
Monday through Thursday. Wages start at $17.00 per hour (depending on experience).
Benefits include ACA health insurance, 401K with company match, paid holidays and vacation, Thursday donuts, Temp Employee of the Month, and performance goals celebrations!
Get in touch! Call or text 406-752-0191 to reach Brittany in our Kalispell LC Staffing Office.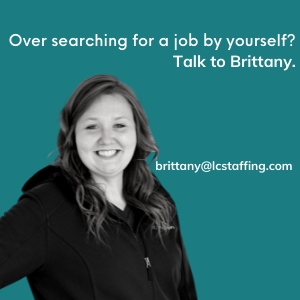 37847