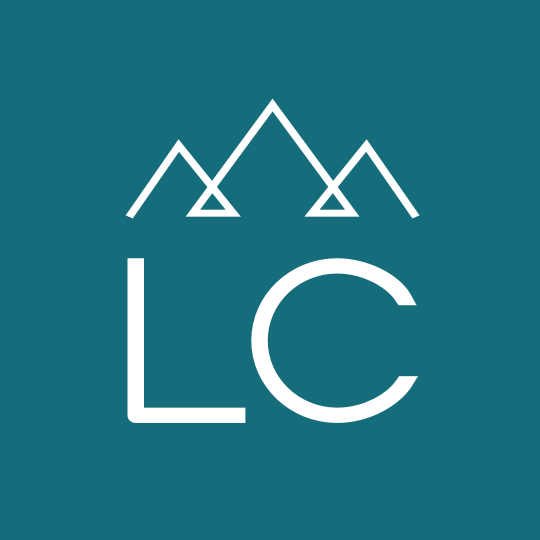 Lumberyard Worker
Lumberyard Worker
Location: Missoula, Montana
Category: Manufacturing & Warehouse
Employment Type: Temporary
Job ID: 36794
10/11/2021
Lumberyard Worker

Summer job available in Missoula: work outdoors with this fun Montana Company!
Locally owned lumber yard is seeking full time seasonal Lumber Yard/Warehouse Worker.
As the Warehouse Worker, you will be working in the lumber yard, assisting customers with products and questions, while maintaining a clean and well stocked inventory. This position will take on several responsibilities and must follow all safety rules and regulations.
Best Qualities of Lumberyard/Warehouse Worker:
Pleasant and helpful customer service skills.
Reliable, dependable, and punctual.
Can lift to 100 lbs regularly to load lumber, doors, and cabinets.
Forklift experience preferred.
Lumber knowledge helpful.
Schedule is Monday through Friday, 8:30am-5:30pm and some Saturday's 8:00am-2:00pm. Wages at $16.00 per hour.
Get in touch! Call or text 406-542-3377 for Rebecca in our Missoula LC Staffing Office.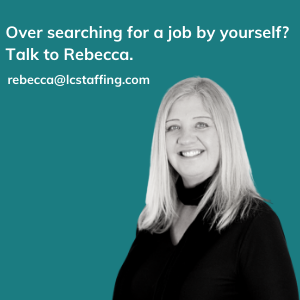 36794