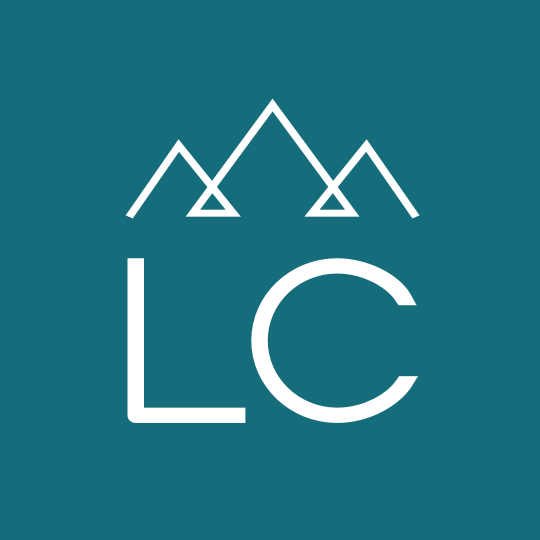 Lumberyard Customer Service and Load Builder
Lumberyard Customer Service and Load Builder
Location:
Somers, Montana
Employment Type:
Contract-to-Hire
Lumberyard Customer Service and Load Builder

LC staffing is hiring for a local award-winning company who is searching for a top-notch member to add to their team. This is a great opportunity for you to join this stellar company and provide your exceptional customer service skills. You will help customers in the lumberyard and build the delivery loads. Bring your positive, safety-conscience attitude, and your willingness to do things right. Let us help you get started in this great career!

How you'll contribute:
Stage materials and load trucks assisting the yard foreman and driver

Assist customers, help them load materials, and restock any returns

Safely operate machinery, properly handling materials, and ensuring safety of all surrounding areas

Be familiar with all inventory items and their location, unloading shipments and storing incoming materials in their proper location

Keep yard clean and merchandise orderly completing projects in a timely manner

Be able to tolerate and function in diverse seasonal climate changes and can occasionally lift up to 100lbs

Be familiar with equipment capacity and proper loading techniques following safety procedures and reporting policies

Be alert to potential sales opportunities and completeness of project solution

Schedule: Monday – Friday, 7am – 5pm (Guaranteed 50 hr/wk with 10 hrs/overtime pay per week! occasional Saturday shifts)

Generous Compensation: $15 – $18 plus/hr DOE
Eligible employees receive:

Health and dental insurance (90% family plan is paid for by the company)

Retirement match

6 paid holidays

Paid vacation

Required: Drug screen and clean driving record
Get in touch! Call or text 406-752-0191 to reach Jared in our Kalispell LC Staffing Office.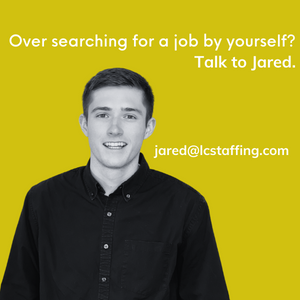 38647