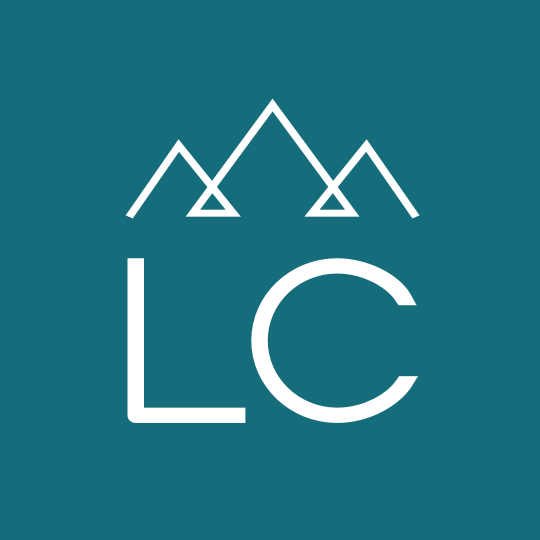 Lumber Yard Production
Lumber Yard Production
Location:
Seeley Lake, MT
Category:
Manufacturing & Warehouse
Employment Type:
Contract-to-Hire
Lumber Yard Production

If you like fishing, hiking, hunting and boating this employer is located in the middle of being able to do all that within minutes. We are looking for employees to work on the dry chain line at a local lumber yard.

Benefits:
Health insurance benefits for employees and their dependents with 100% of the premiums paid by company. Retirement options, paid holidays and a generous paid-time-off policy.
Schedule:
Monday through Friday 4, 10 hour shifts with rotating days off. Start time is 6:00 a.m.
Duties:
This position involves pulling lumber from the dry chain quickly and neatly into the appropriate height and width and stack it into piles sorted by length and grade. This job entails a great deal of team work and communications as well as cleanup and other duties to help out as needed.
Requirements:
Reliable
Able to follow safety procedures
Able to lift 40 pounds
Able to stand for long periods of time
Able to bend and twist
Wage:
$19.50

Quick 10 second application or e-mail [email protected]
As always there is never a cost to job seekers for our services.