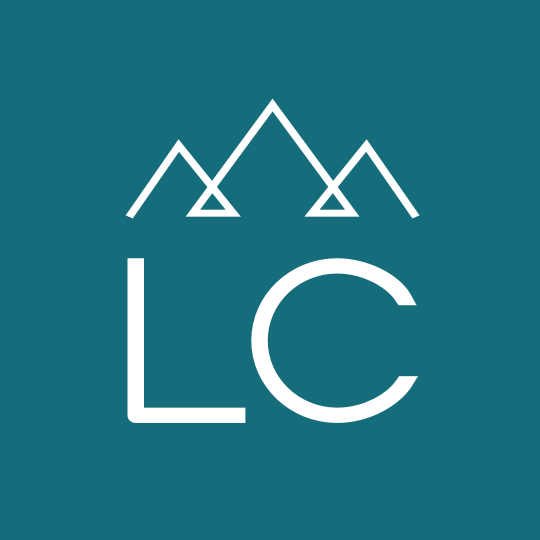 Logistics Clerk
Logistics Clerk
Location:
Missoula, Montana
Employment Type:
Contract-to-Hire
Logistics Clerk

If you are someone who is looking for a great career in the healthcare field, here is a great opportunity. A Missoula medical facility is now hiring for a Logistics Clerk. Starting wage begins at $19 per hour! Apply today if you are looking to join an amazing team and take a big step in your career path.
As a Logistics Clerk, you will be responsible for typical supply chain operations and logistics functions to include receiving, distribution, picking, put-away, product delivery and par/point of use replenishment and stocking as well as input of patient charges as directed.
Job Requirements of Logistics Clerk:
Effective communication skills and ability to work with customers.
Extreme attention to detail and ability to follow procedures.
Proficient computer skills and ability to initiate and finalize data entry of supplies.
Warehouse experience preferred but not required
Knowledgeable with the MS-Office products such as word and excel.
Must be able to lift to 50lbs and push wheeled carts weighing up to 80lbs over hard surfaces.
Able to meet physical requirements of around 10,000 steps per day.
Details:
Schedule is Monday through Friday, 6am-2:30pm, 7am-3:30pm, occasionally weekends with a wage of $19.00 per hour. Must be able to pass a drug screening and background check. This is an ideal position that offers a variety of work to keep the job interesting.

Get in touch! Text or call Haley in our Missoula Office at 406-542-3377 today!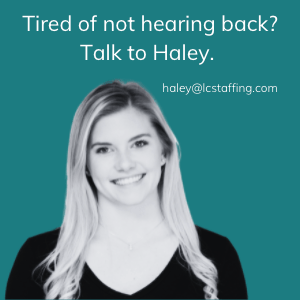 38794