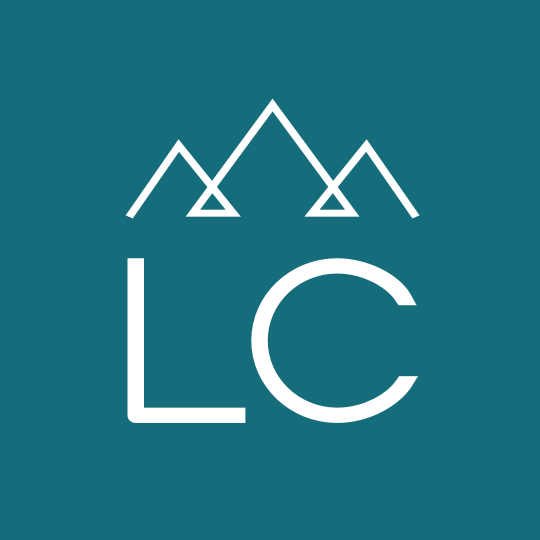 Loan Clerk
Loan Clerk
Category:
Financial & Banking
Employment Type:
Professional Placement
Loan Clerk

Do you have administrative experience and want to start an exciting career in banking?

A locally owned and operated bank is looking for a Loan Clerk to join their growing team. Loan Clerk will complete and maintain loan files for a variety of loan types that span the complete loan life cycle from inception to general maintenance to the end of the loan once paid off. The position requires interaction with Bank lenders, vendors and customers, and other Bank personnel on a daily basis.

Essential Functions
Pay insurance and taxes on escrowed real estate loans

Review taxes and insurance of non-escrowed real estate loans

Perfect liens on collateral

Follow up on documentation pending items (recorded deeds, UCC's, etc.) and insurance logs which includes completing the tracking form

Process payoff requests

Complete semi-annual note audit

Disburse construction loan draws and commercial lines of credit advances

Process Small Business Administration (SBA) monthly payments

Process Participation agreements with other financial institutions daily

Process paid loan files to include release of collateral, mail out paid notes and prepare thank you letters

Scan loan documentation/files and complete Quality Control (QC), as needed. Respond to customer loan inquiries

Prior experience in banking or loan support experience is preferred plus at least a year in an administrative support role.

Why you want this position:
Great opportunity to start a lifelong career in banking!

$16 to $18 per hour to start

11 paid Federal holidays

Consistent schedule, Monday through Friday

On-the-job training provided

Full benefits to include medical, dental, retirement, and PT

No cost to you to use LC's Professional Placement Services.
If interested in this full time, long term, direct hire position, email resume to [email protected] or call 406-407-7988 today!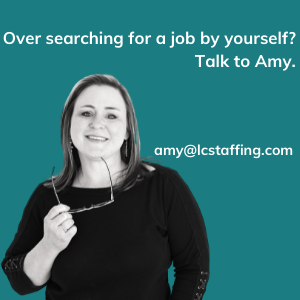 37959