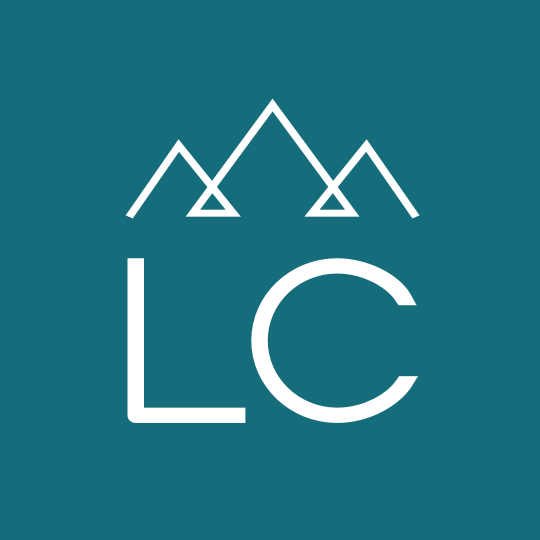 Live-in Grounds Maintenance Couple
Live-in Grounds Maintenance Couple
Employment Type:
Professional Placement
Live-in Grounds Maintenance

Once in a lifetime opportunity for a couple to work and live on a beautiful estate on Flathead Lake in Rollins, MT. A private estate is looking for a couple to handle grounds maintenance, housekeeping, and helping out when guests are on property. It provides year round housing on the property in a 2-bedroom private apartment, all paid utilities and WIFI. The job is full time when the owner is in residence, 6 months out of the year April through October.

Job duties include:
Landscaping

Irrigation system management

Gardening and flowerbed maintenance

Handyman skills to include minor electric, plumbing, and carpentry

Housekeeping 1 time per week plus when guest leave guest houses

Supervision of subcontractors

The other six months consist of being on the property, inspecting the inside of the house a couple of times per week, receiving packages, etc.

This is the perfect opportunity to live (free) and work in beautiful Northwest Montana and have the winter months off to ski, pick up side work, or do other hobbies.

Position pays all housing and utilities plus $30K per year. Candidates must be able to pass a background check and physically do landscaping and housekeeping chores. Well trained pets are allowed. Benefits and relocation are not provided.

Get in touch! Contact Amy at (406) 407-7988 or email your resume directly to [email protected].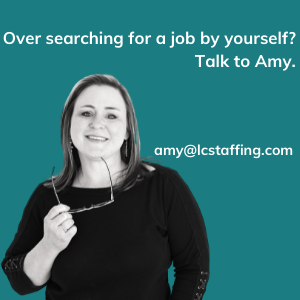 38663