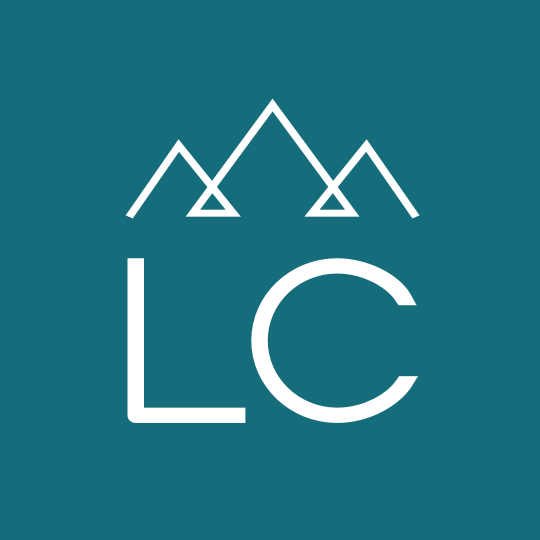 Licensed Architect
Licensed Architect
Location: Kalispell, Montana
Category: Professional - Technical
Employment Type: Direct Hire
Job ID: 36547
10/20/2021
A multi-discipline architectural and engineering firm is looking for an Architect to keep up with their growing business needs. This successful, family owned and operated firm has been in business over 40 years and provides a supportive and positive work environment.
Architect can work in either Bozeman, Montana or Kalispell, Montana.
Licensed Architect should have strong project management skills plus experience with initial project scoping, production documentation, Revit and positive client interaction capabilities. The work covers a variety of commercial, industrial, multifamily, and clinical projects.
Why you want this job:
This is a multi discipline firm with a wide range of project work.
Outstanding benefits to include 100% paid medical, vision, flex, 401K with 100% match up to 3%, paid holidays, 3 weeks of PTO the first year, paid licensing and continued education, paid education reimbursement, Costco and health club paid membership, plus a cell phone.
Excellent and higher than average starting salary and bonus structure.
Get in touch! Contact Amy at 406-752-0191 or email your resume directly to [email protected].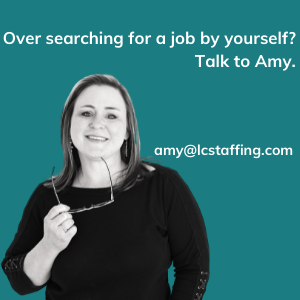 36547