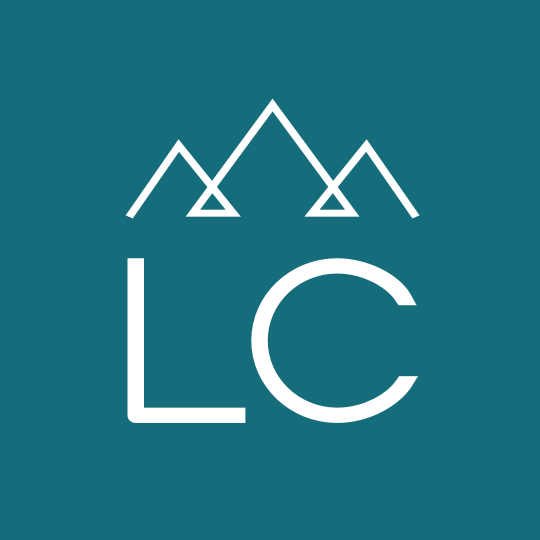 Lawn Maintenance/Landscaper
Lawn Maintenance/Landscaper
Location:
Kalispell, Montana
Category:
Labor & Industrial
Employment Type:
Contract
Lawn Maintenance/Landscaper

Here's a chance to have a year-round job with a landscaping company who if offering great wages!  LC Staffing is partnering with a company who needs someone they can rely on as their go-to person.  Training will be provided.  The ultimate goal is to have a crew leader that is dependable and a self-starter.

If this sounds like you, call or text 406-752-0191 to reach Morgan in our Kalispell LC Staffing Office.

Pay:  $20 to $30 hour, depending on experience

Responsibilities:
Lawn Care

Landscaping and hardscaping

Spring/fall clean up

Snow Removal
Job Overview:
Your primary responsibilities will be to keep the grass on the property looking neat and tidy. This includes mowing the lawn to the appropriate height, trimming around obstacles like trees and bushes, and edging along the sidewalks and driveways. Planting and maintaining flower beds. This includes digging, fertilizing, watering, and weeding the area to ensure the plants grow and thrive.  As part of your landscaping duties, you will need to prune trees and bushes to maintain their shape and health.  You may be responsible for installing and maintaining irrigation systems on the property. This includes installing sprinkler heads, adjusting water flow, and repairing any damage to the system. You may need to apply fertilizers and pesticides to the lawn and plants to keep them healthy and free of pests and diseases. This requires a thorough understanding of the products and their proper application.  You will be responsible for removing any debris or waste from the lawn and landscaping areas. This may include picking up leaves, branches, and other debris, as well as disposing of any waste in a responsible and environmentally friendly manner.
Get in touch! Call or text 406-752-0191 to reach Morgan in our Kalispell LC Staffing Office.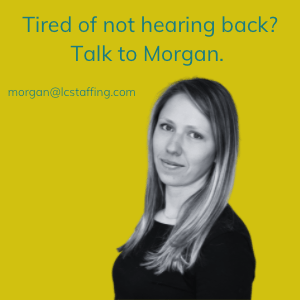 39333