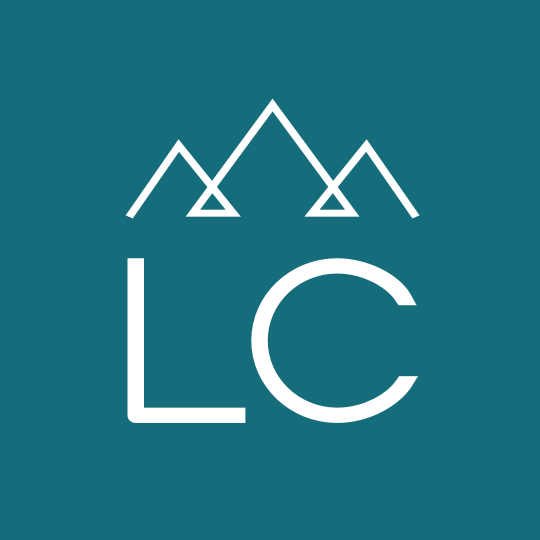 Junior Recruiter
Junior Recruiter
Location: Kalispell, Montana
Category: LC Internal
Employment Type: Temp-to-Hire
Job ID: 37649
11/16/2021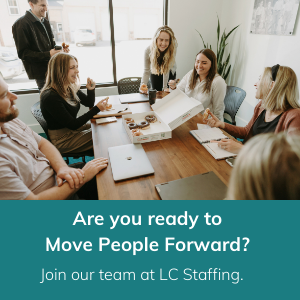 Junior Recruiter

Are you interested in a career that makes a positive difference in your community? Are you an optimistic person who is adaptable and invested in continuous improvement? Do you want to work for a company that shares your goals and empowers you? If so, we can't wait to hear from you.
As a Junior Recruiter, you will be screening new applicants, following up with references, and searching for passive candidates. Once you've mastered certain skills, you will continue to move up and learn more skills that will eventually lead into larger role where you will manage your own clients and job seekers.
Job Requirements of a Junior Recruiter:
Professional verbal, written, phone and email communications.
Computer proficiency in Word, Excel.
Team player with conflict managements skills.
Degree in Business, Journalism, English, Communications, and/or Marketing preferred.
Demonstrated experience, enjoyment, and proficiency in sales preferred.
Recruiter schedule is Monday through Friday, 8am-5pm with starting wages at $16.00 per hour DOE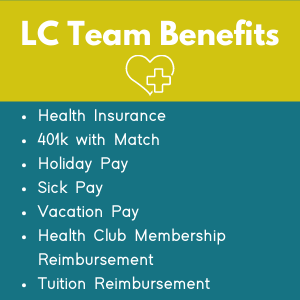 Get in touch! Call or text Theresa in our LC Staffing Kalispell office at 406-752-0191.

37649